News of 2012
Please make sure that you visit all of our pages, because we are constantly adding new information
We continue to pray that God touch and open hearts of people to join us in work with these poor orphans which need in Jesus. They need in our love,care and attention. Your pray and donation help to make more good work.
invite you
will join
us
for support the Christmas
Projects
.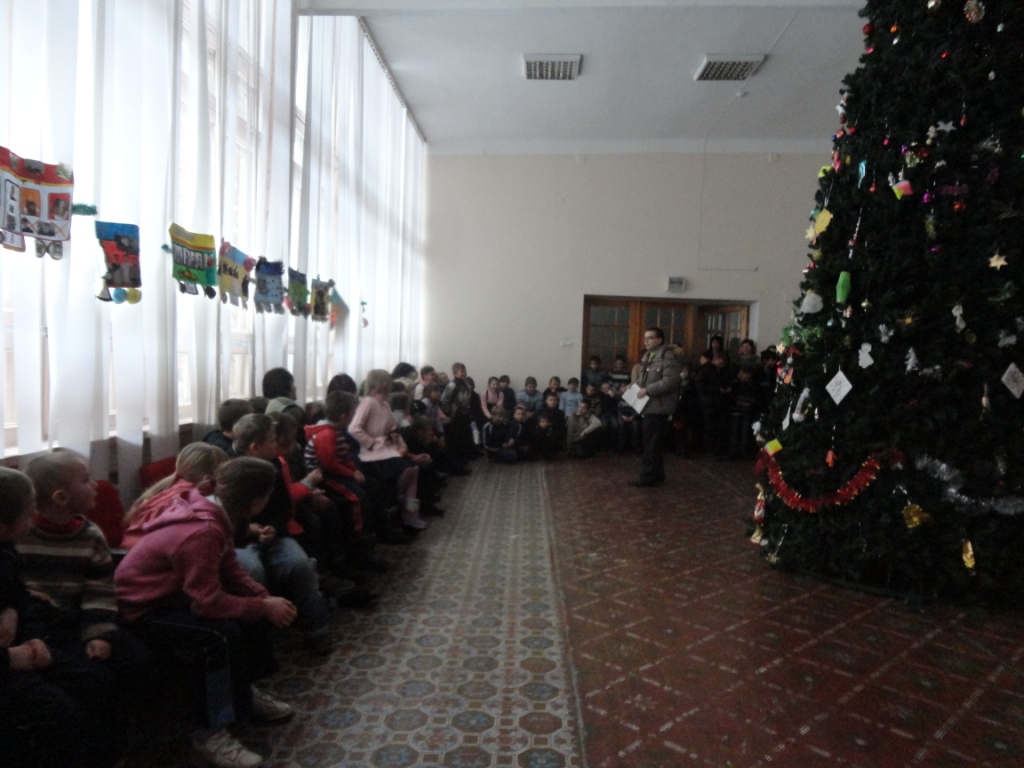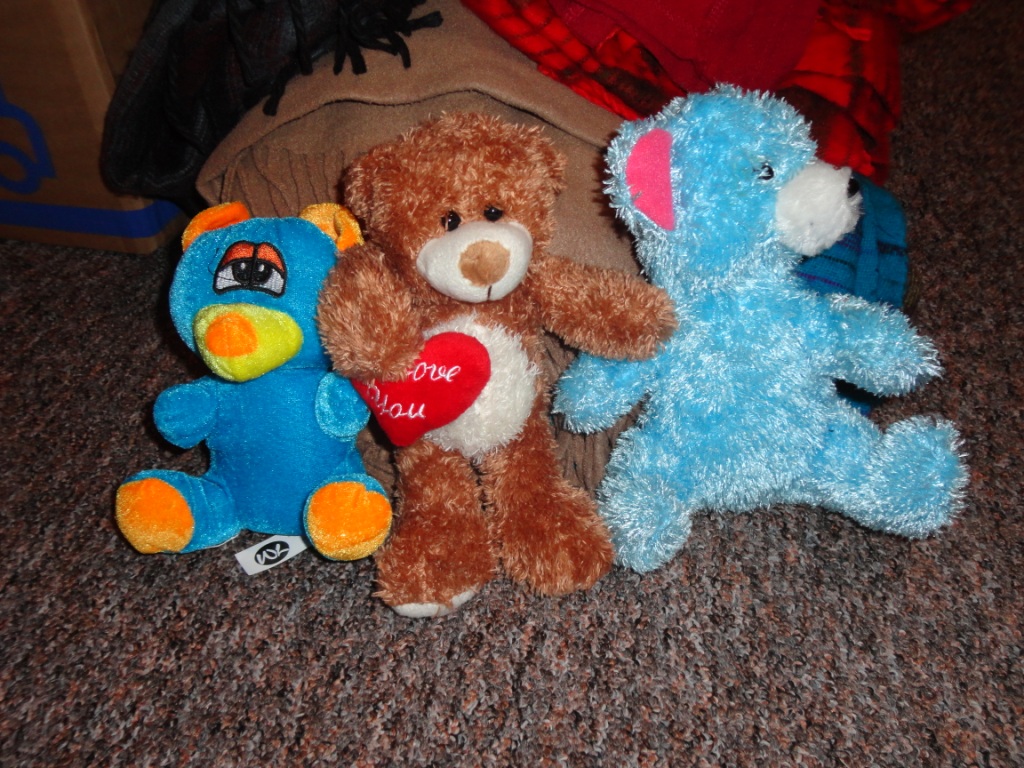 BOOTS PROJECTS FOR ORPHANS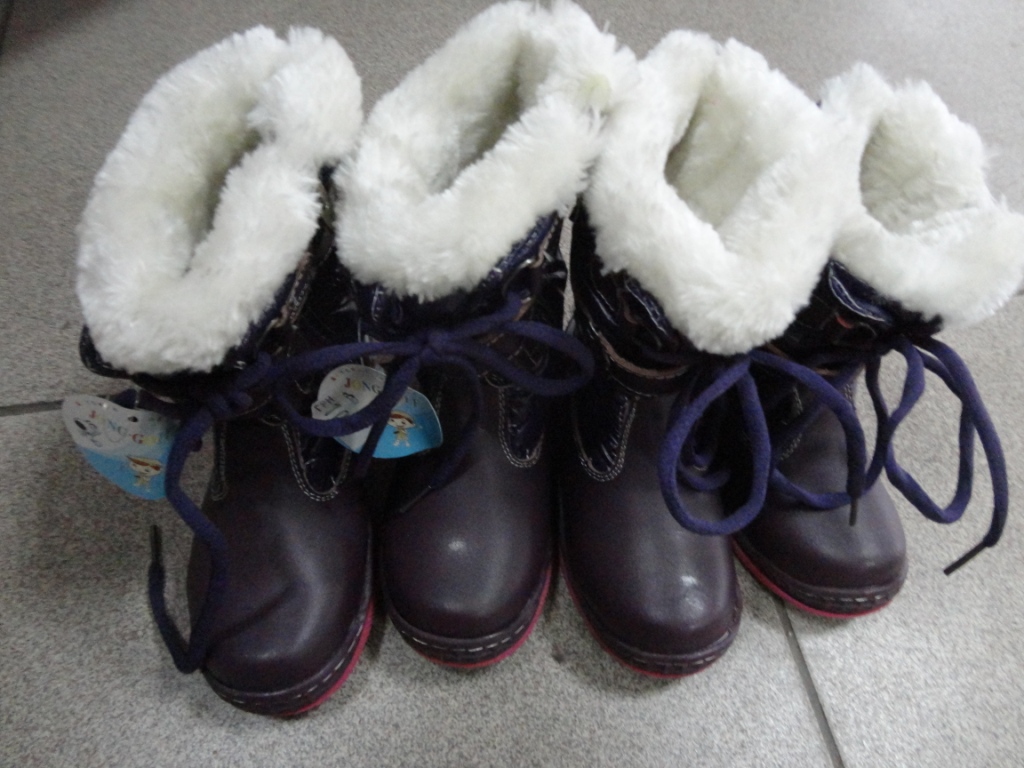 PROJECTS FOR SICK BABIES/ORPHANS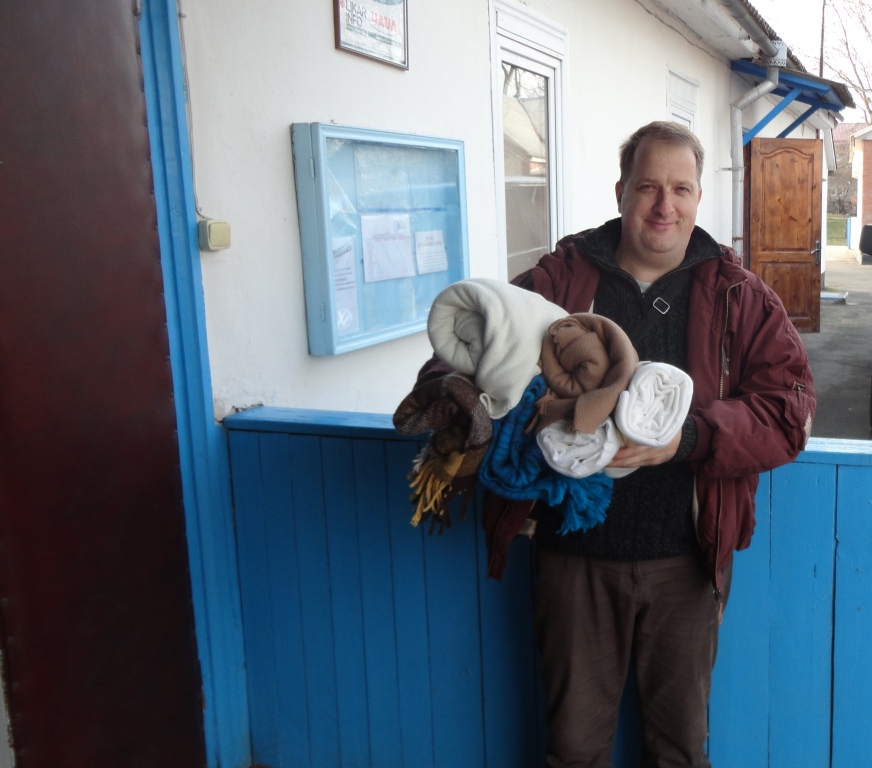 warm plets/blankets for babies
.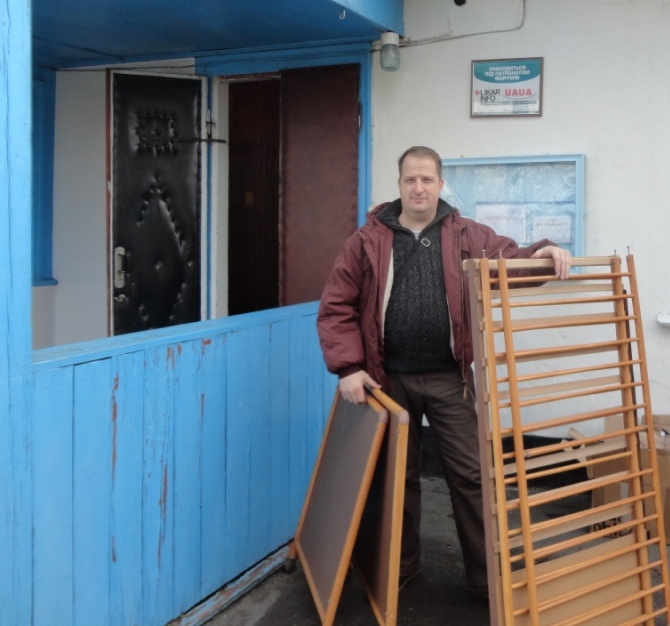 we prepared baby bed for orphans
BOOT AND FOOTWEAR PROJECT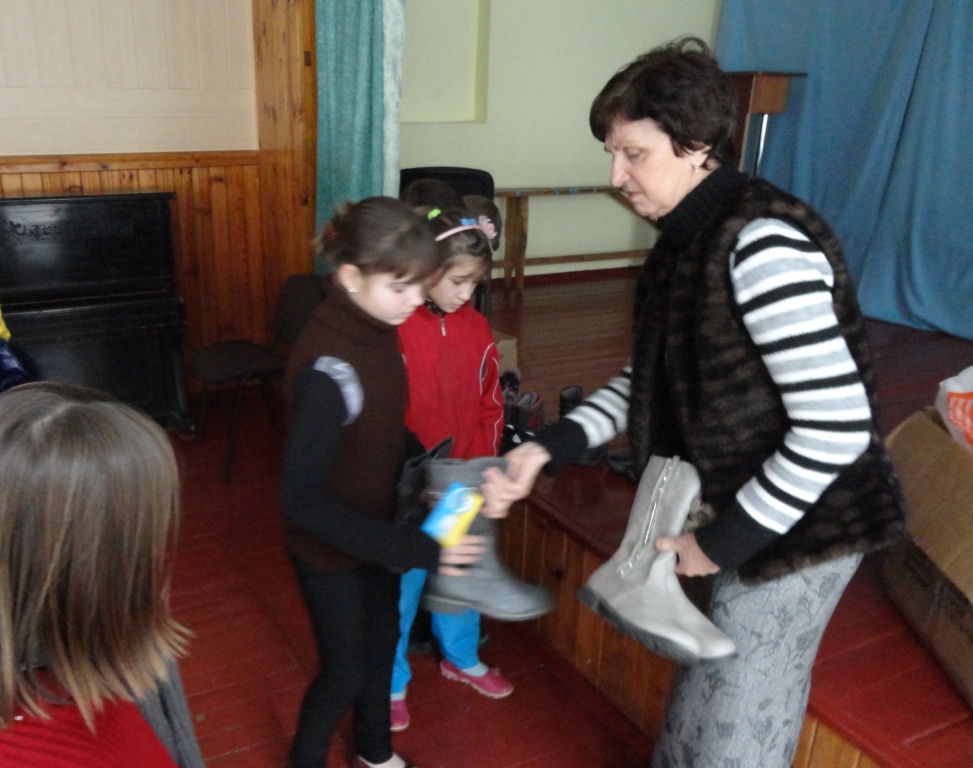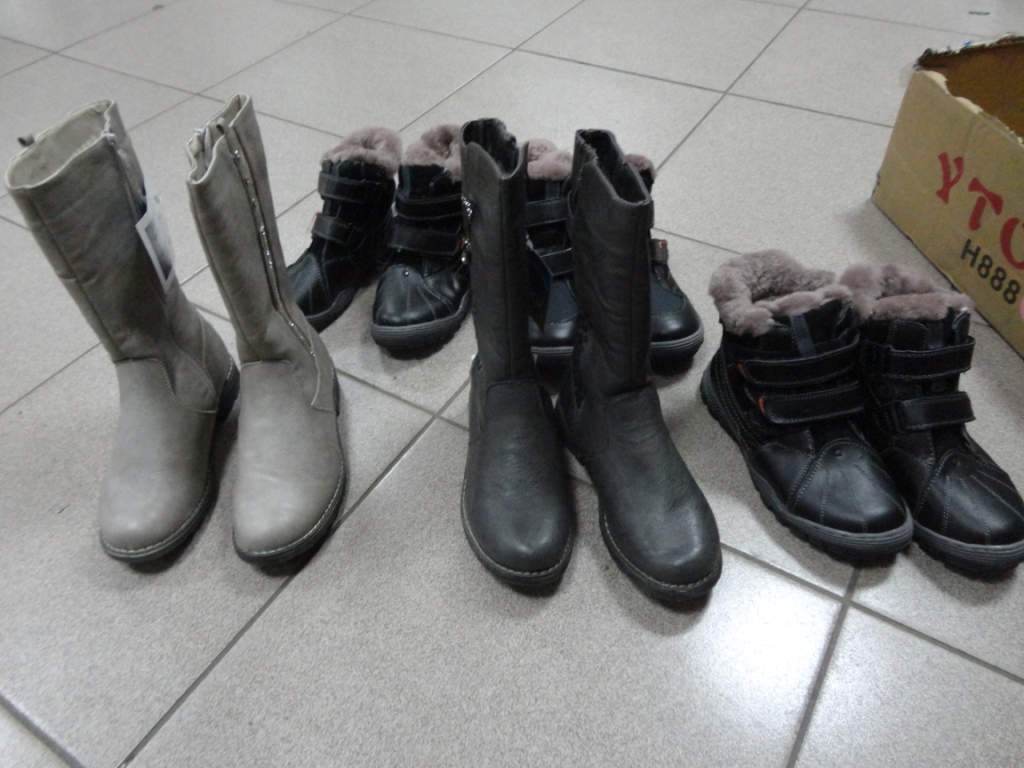 Children from one orphanage receive the boots..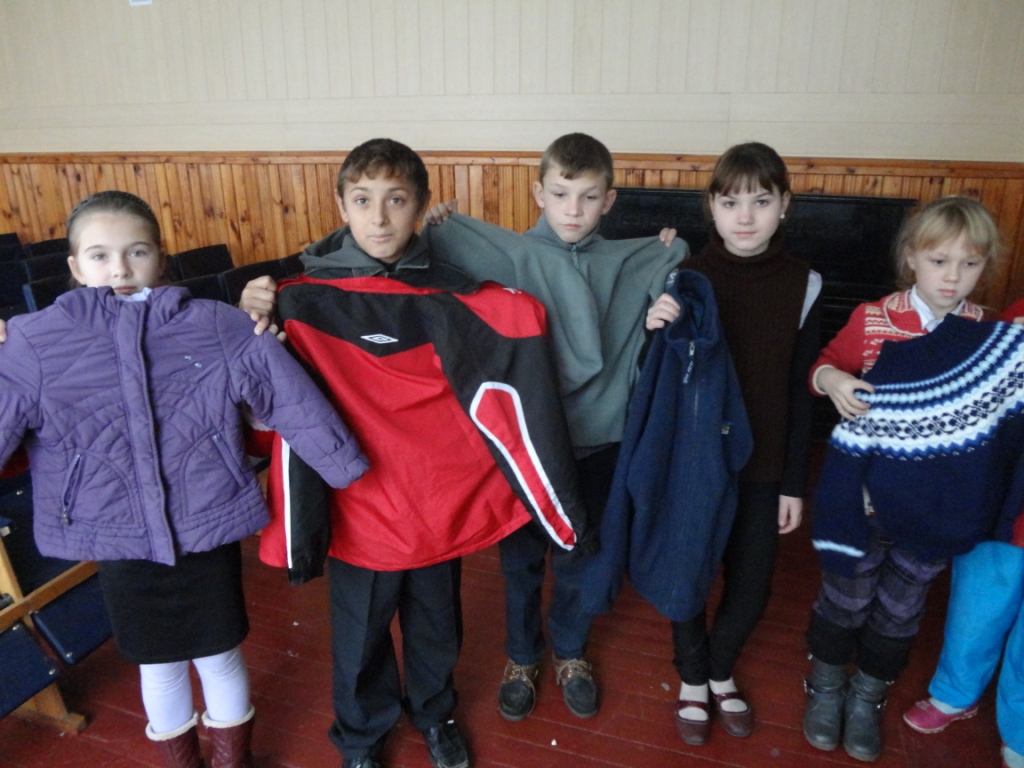 many children from orphanages received good warm jackets, boots other things for winter time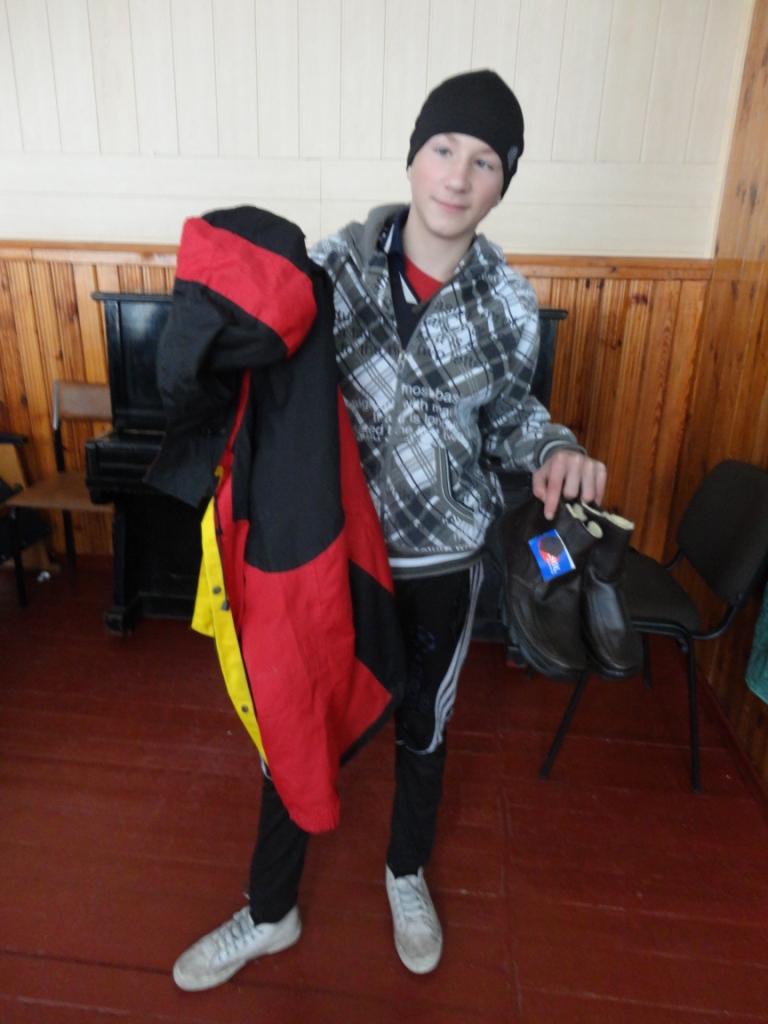 Artem received new warm jacket,boots,sweater for winter time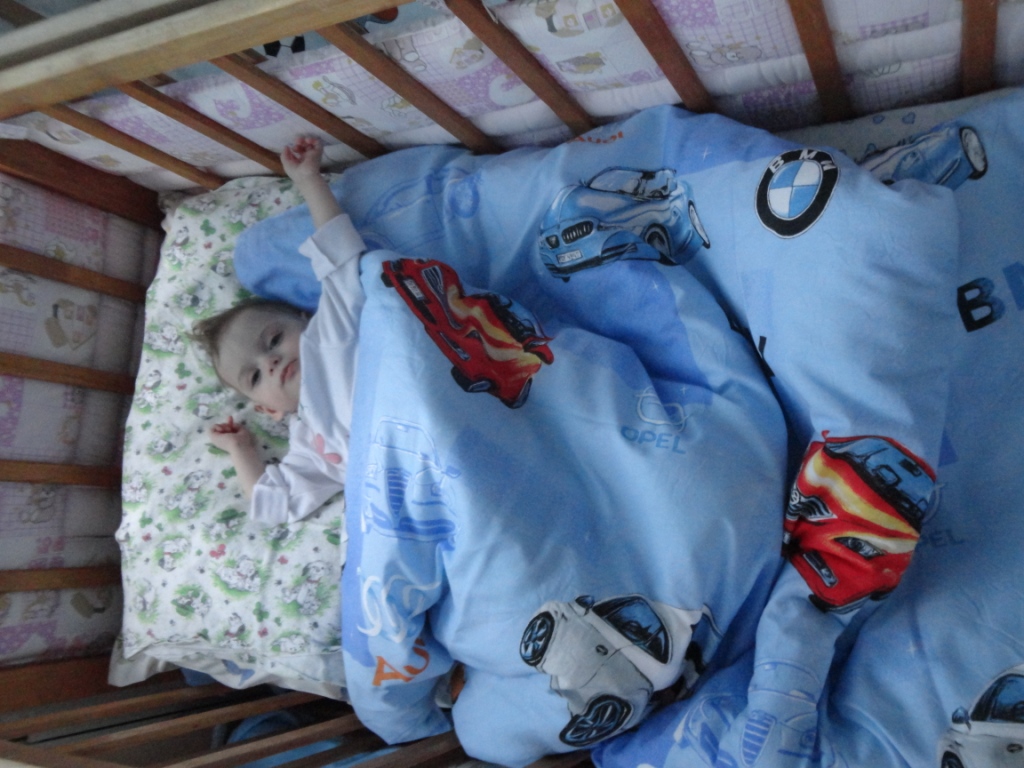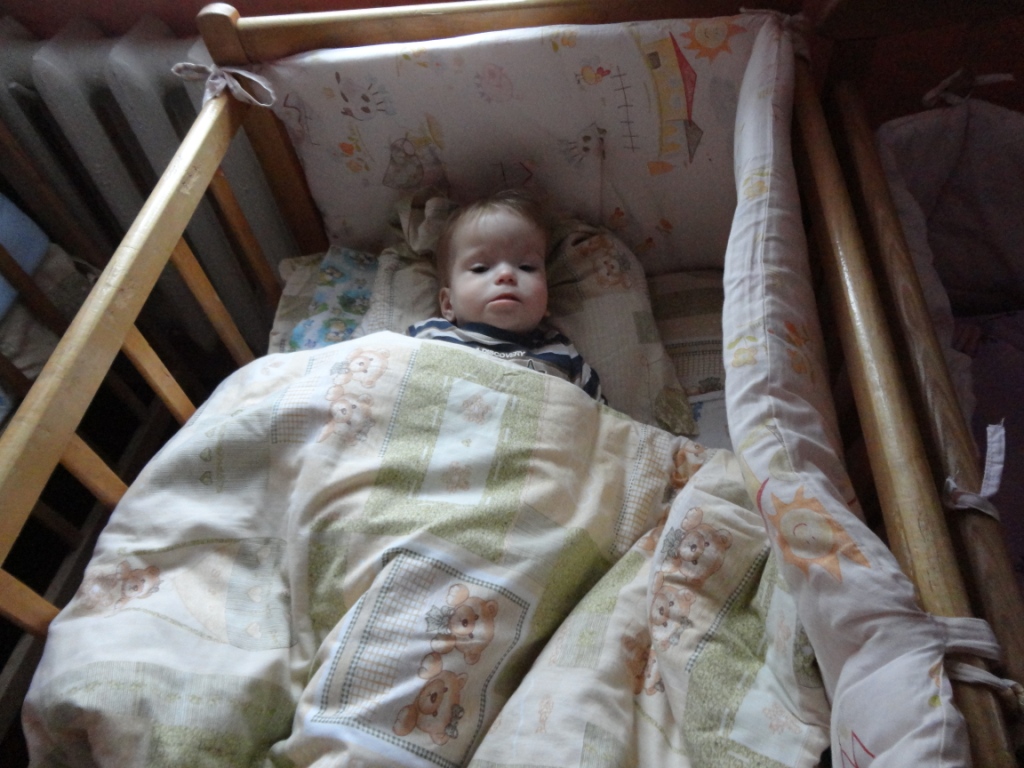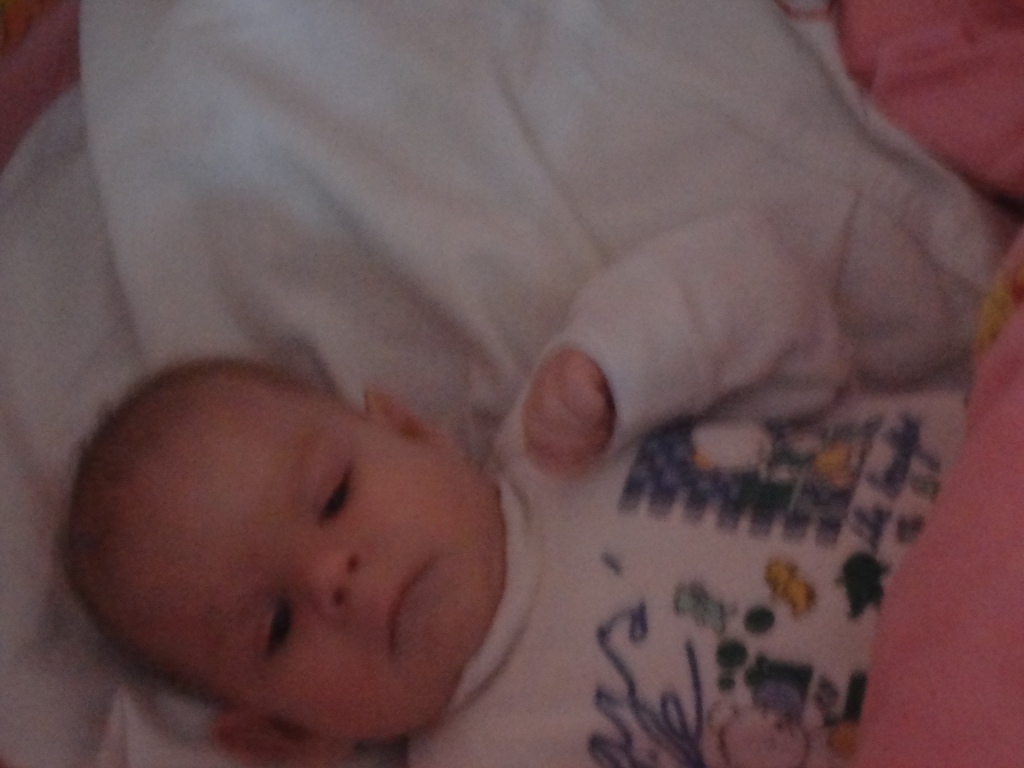 These kids need in finansial help for their treatment
.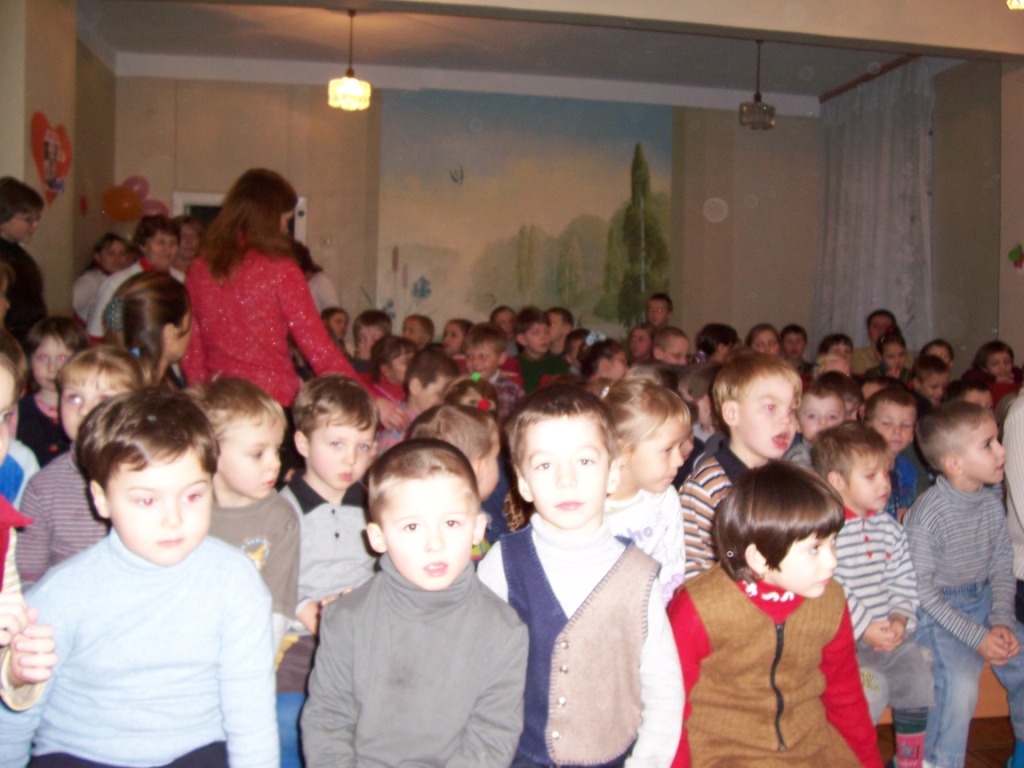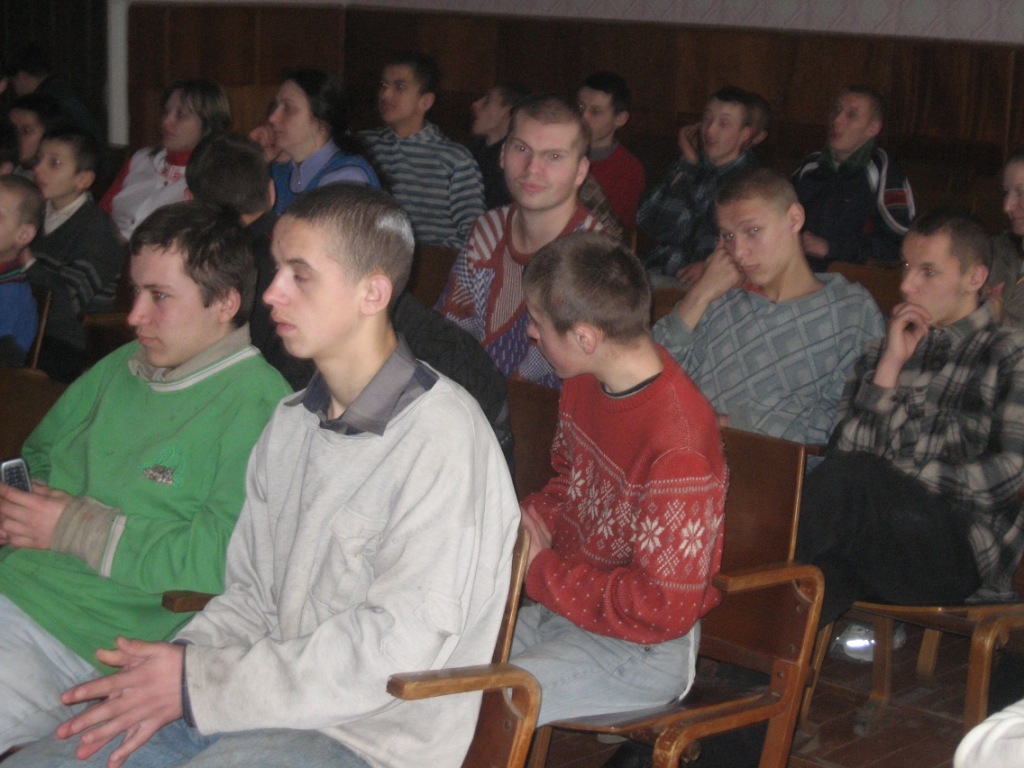 puppet show,

meeting talk about "

harm of the alcohol and smoking"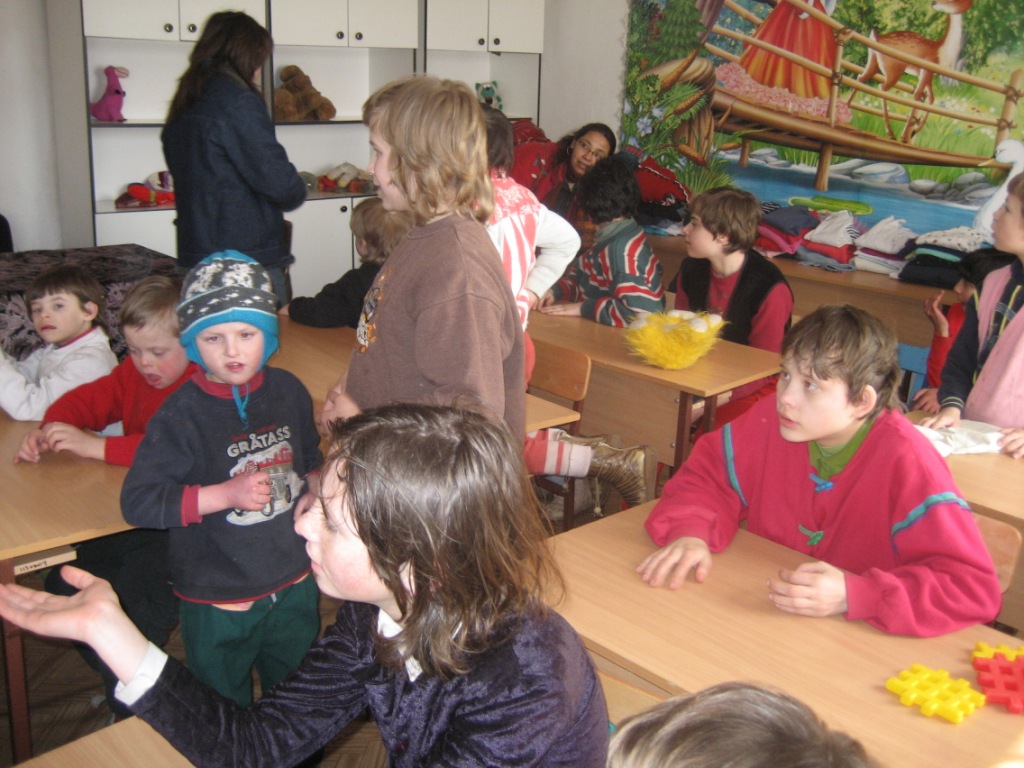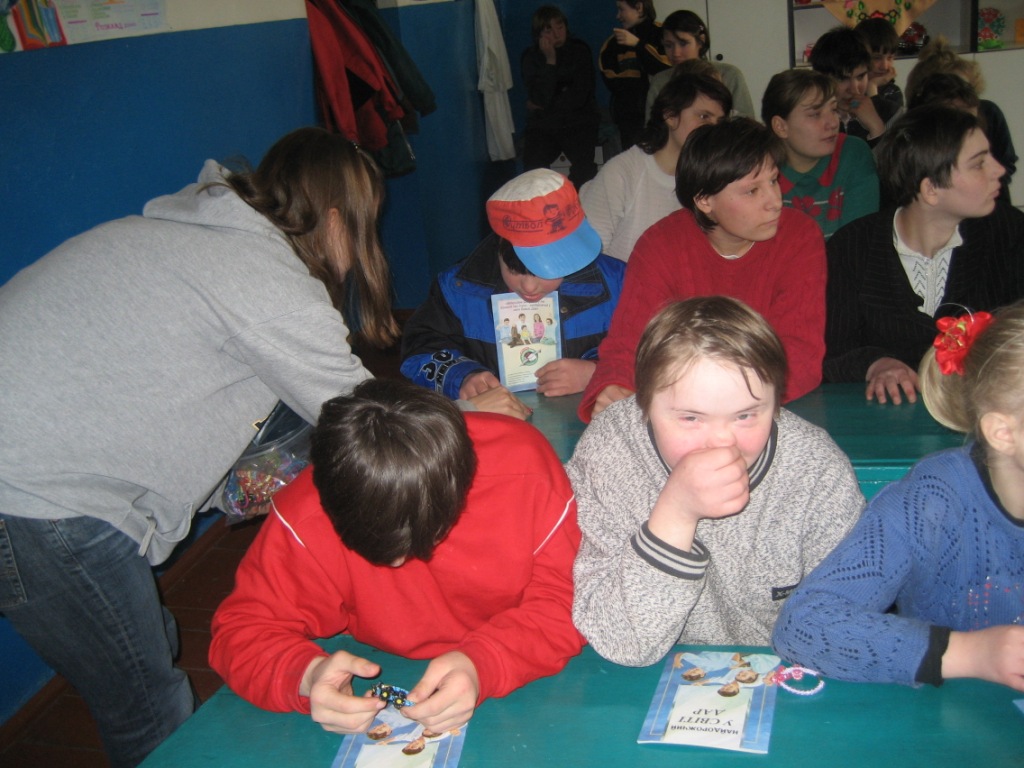 our team to do the art-lessons for kids which have mental problems with health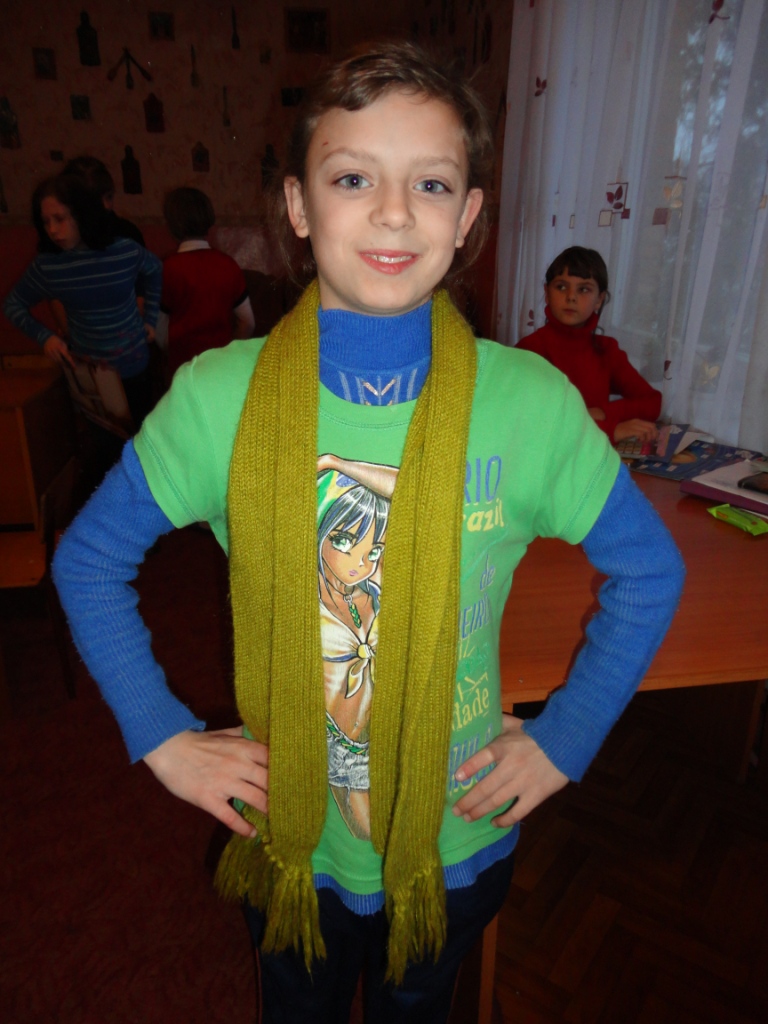 Alena need in prayer and financial help
INVALIDS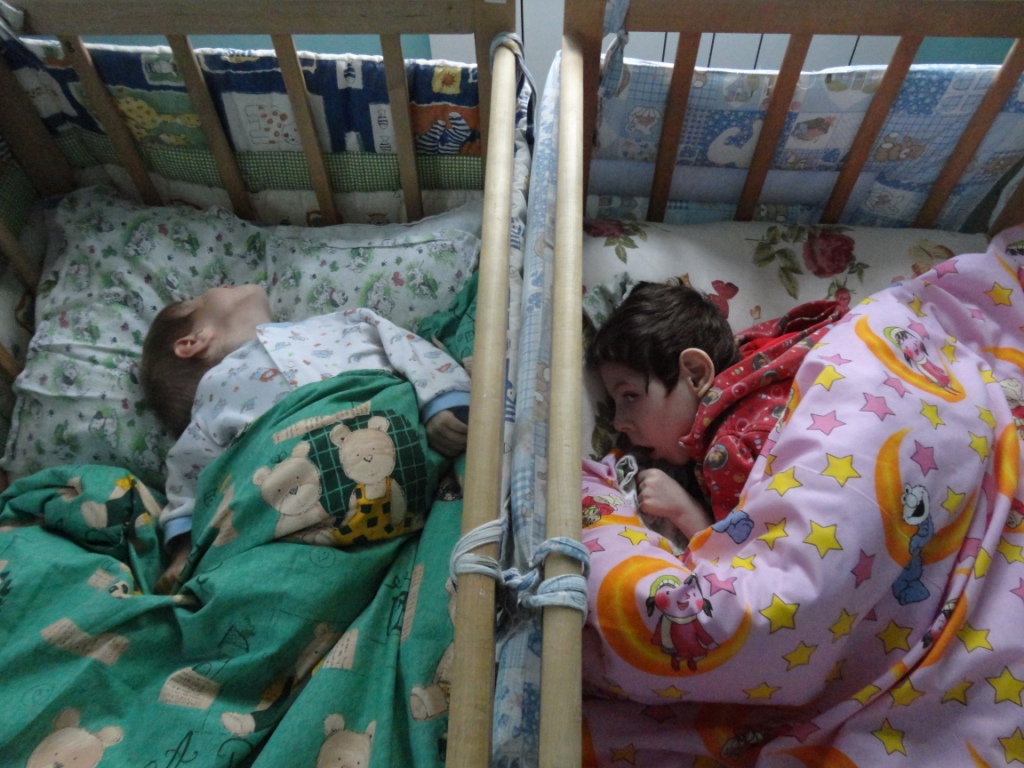 we work with baby orphanage where are orphans
all of them before 5 years and ill have different diagnosis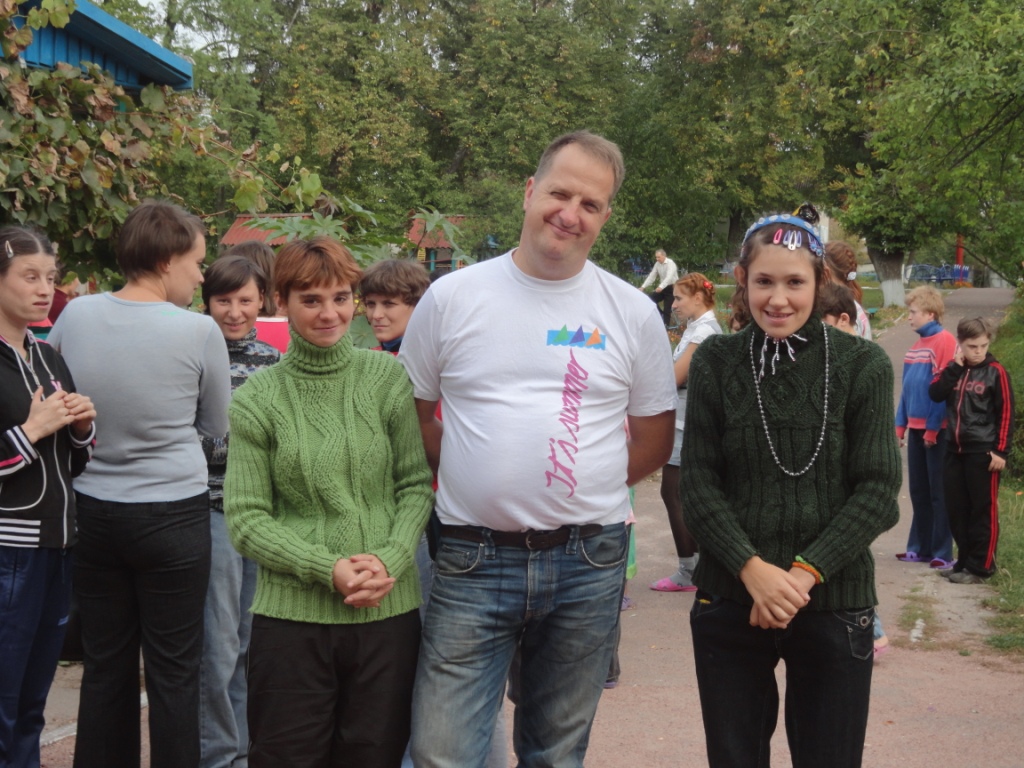 we have spent time together with children playing in many games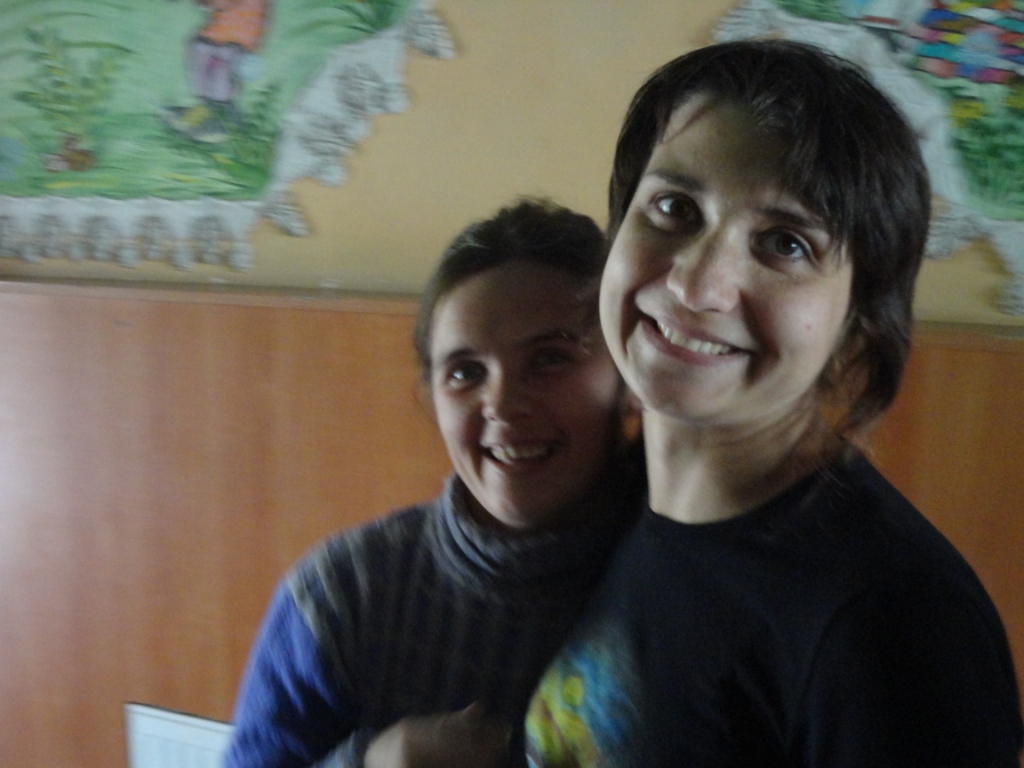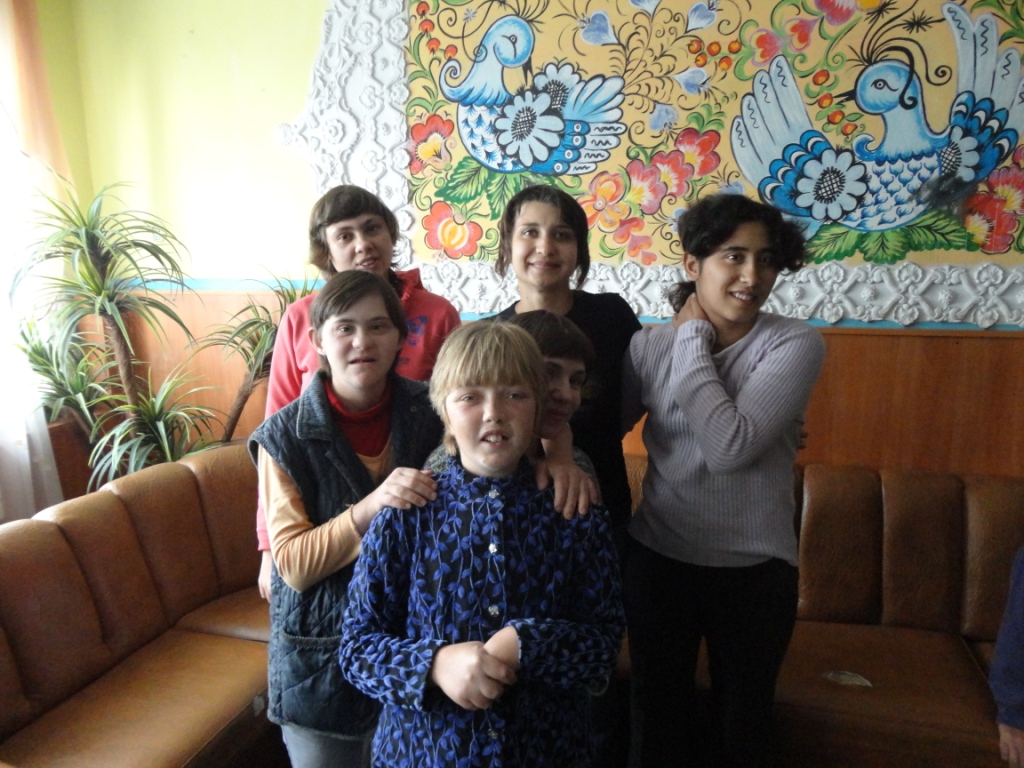 we make art lessons for kids orphans,invalids which have mental problems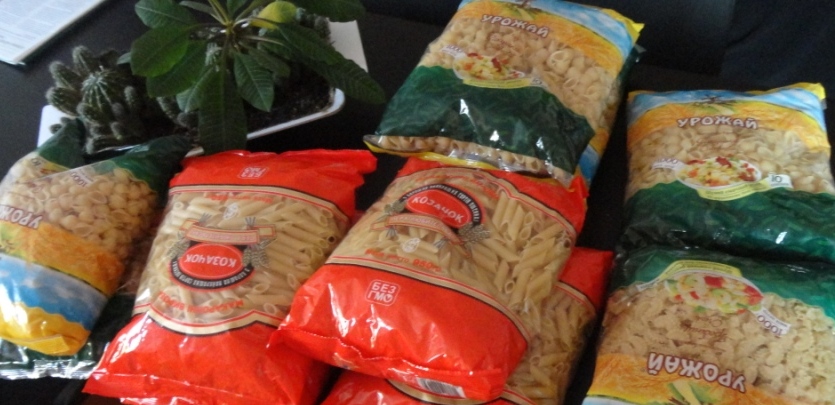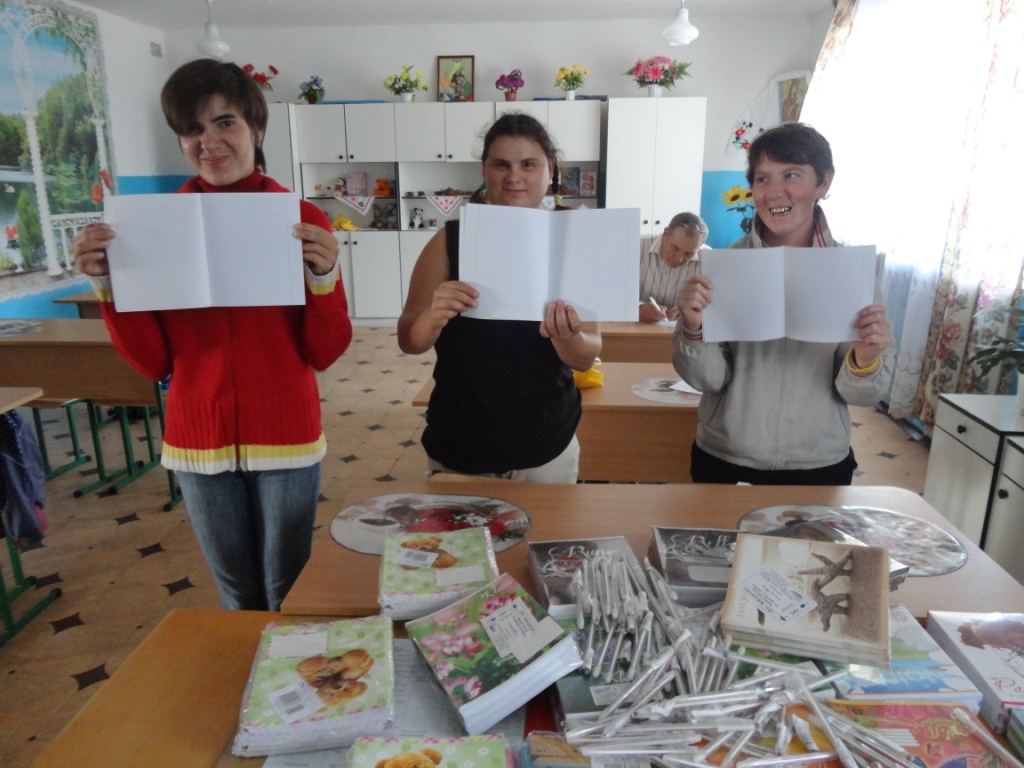 ool.
More of these kids are invaalids and every time need in help.
CLOTH PROJECT FOR STREET KIDS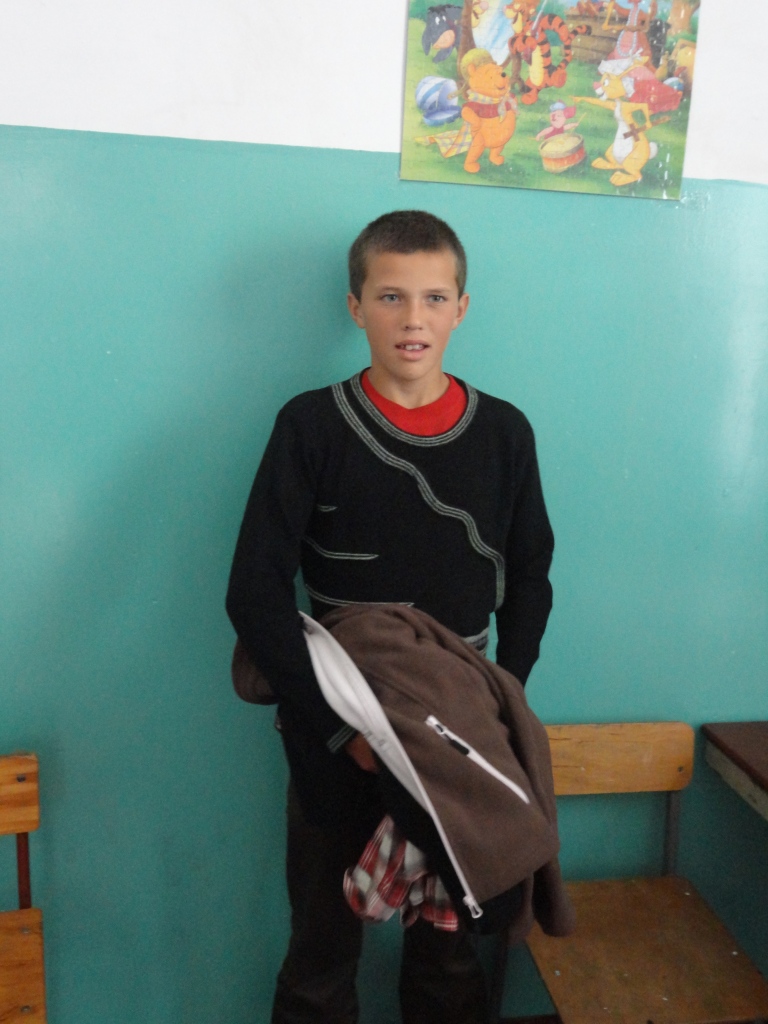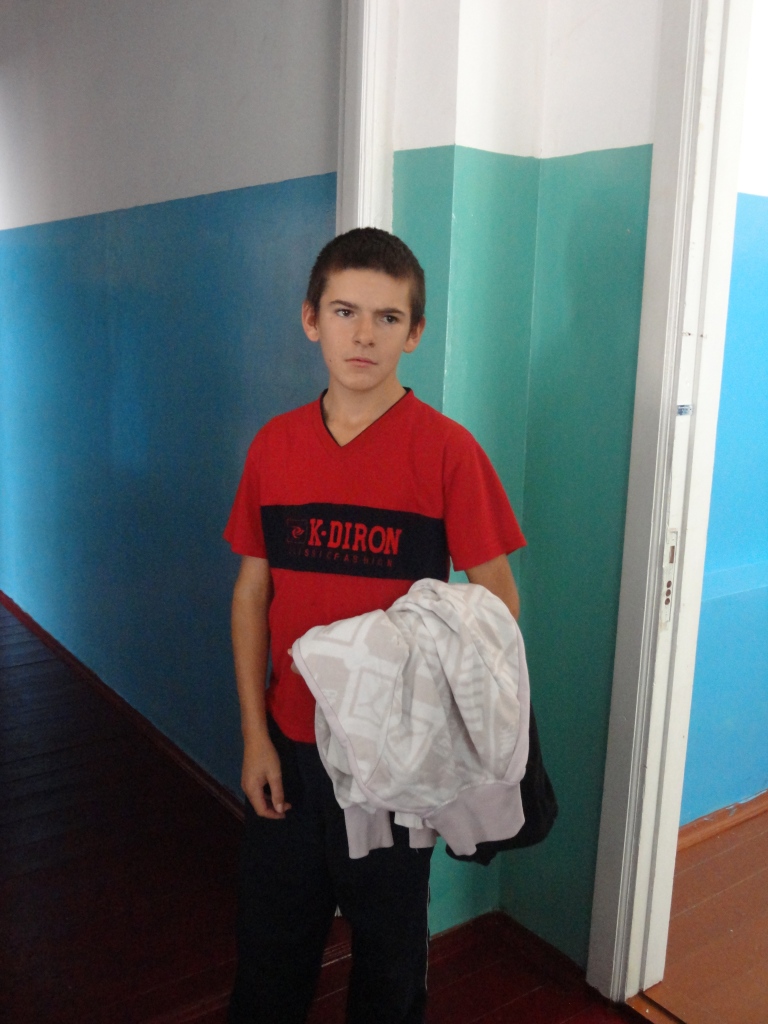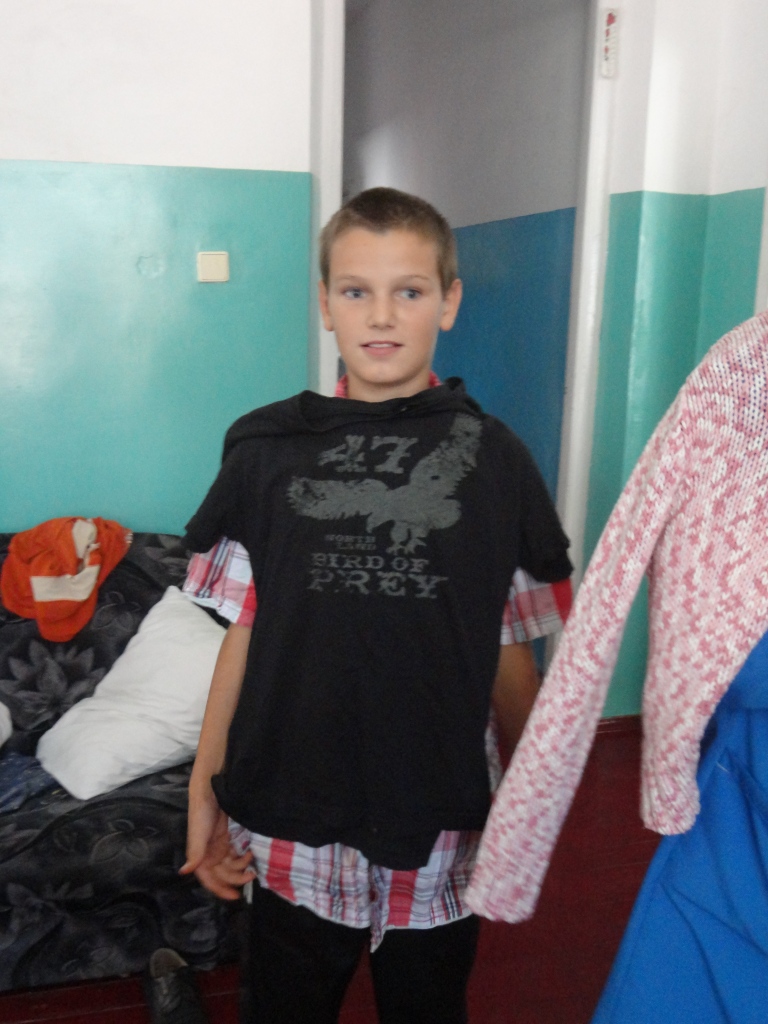 few of kids which received good sweaters,t-shirts,trousers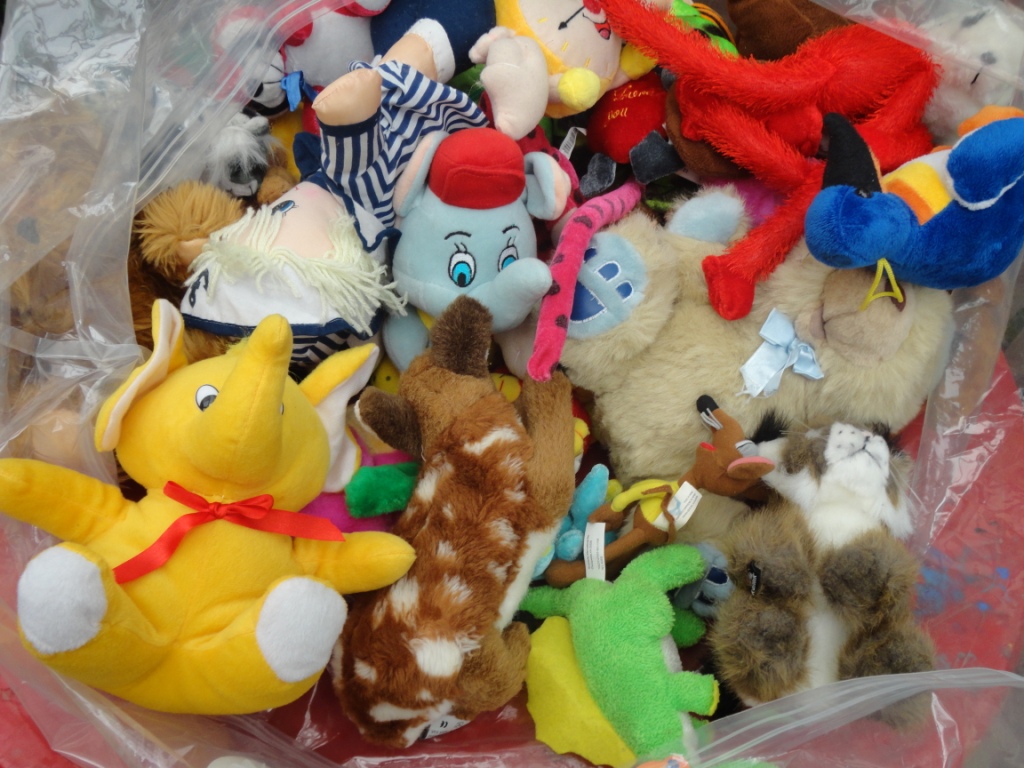 more than 30 kids received toys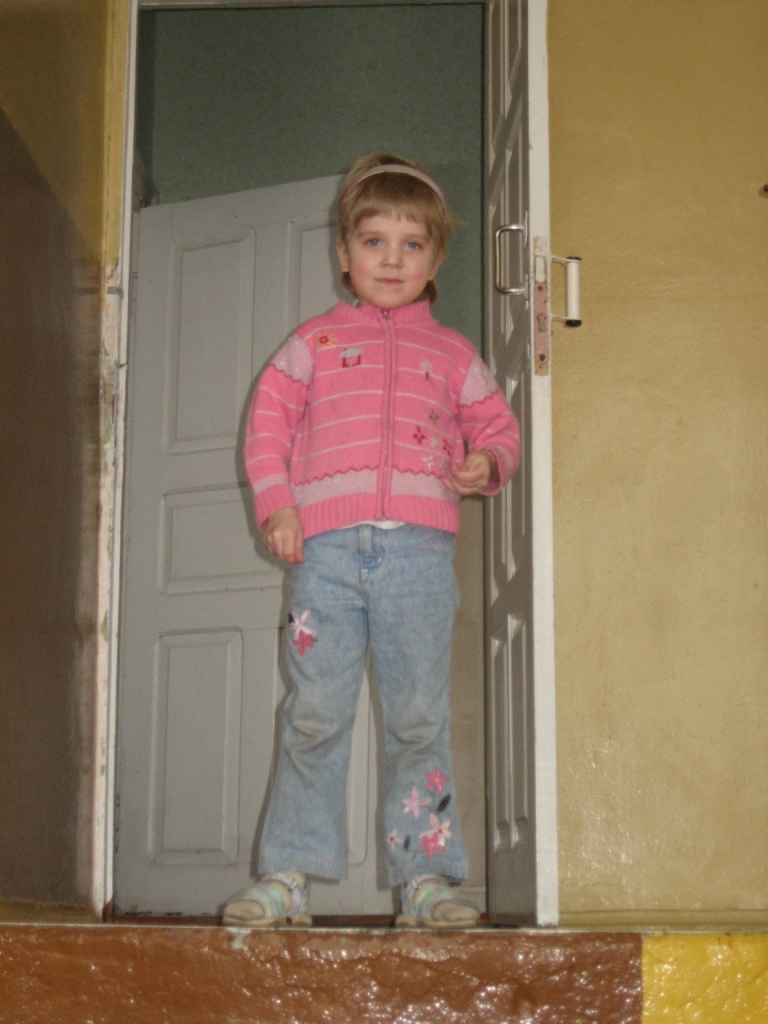 she has problem with health and need in financial help
.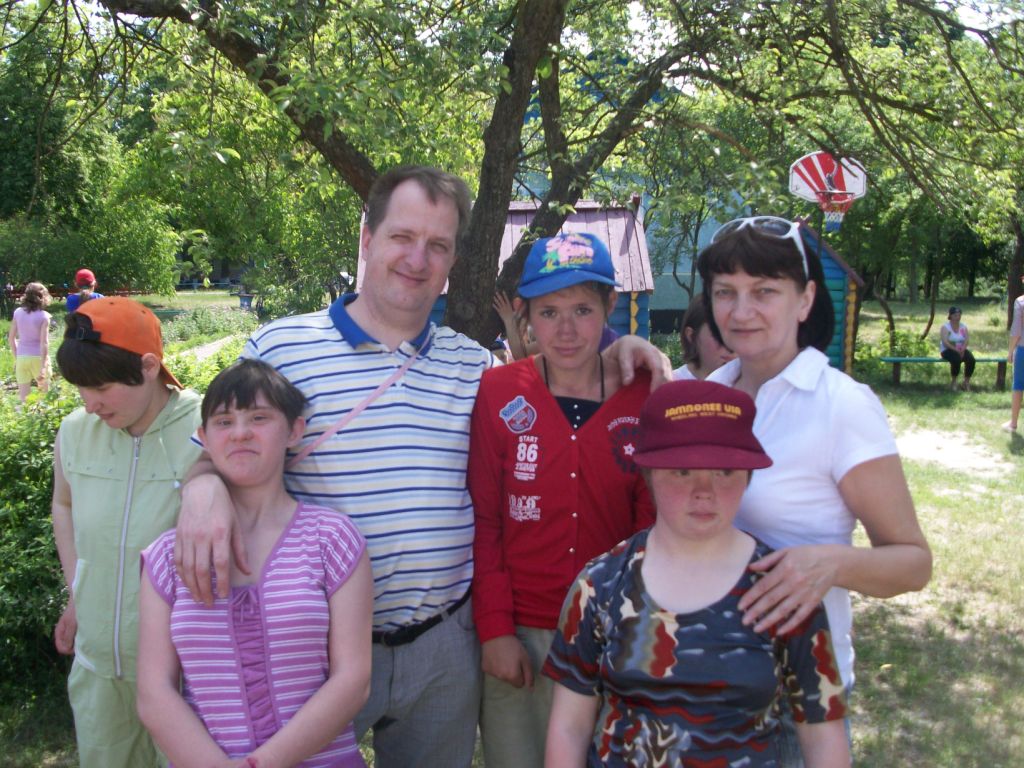 our team had

beautiful

time spent together with kids

mental sick and Down syndrome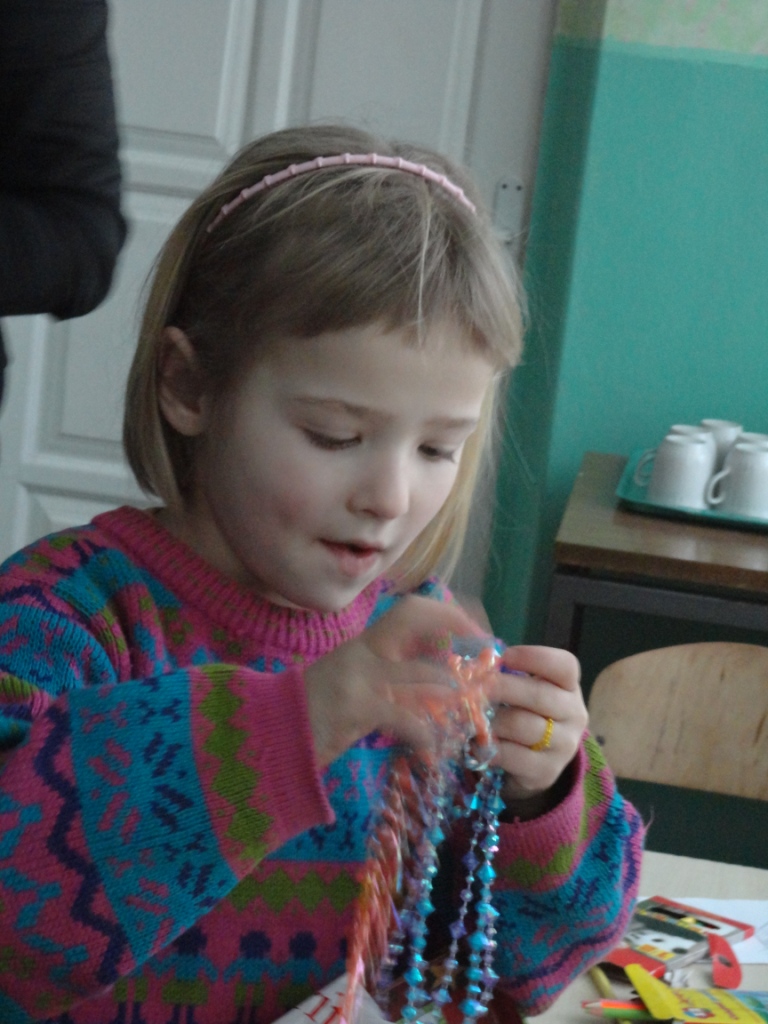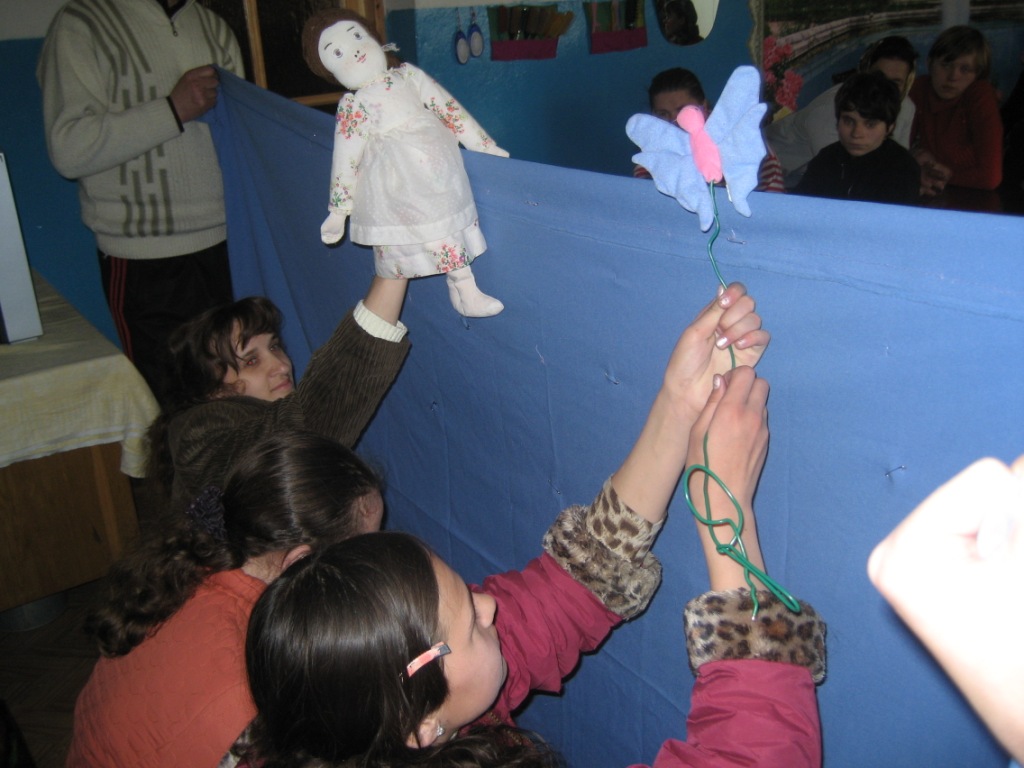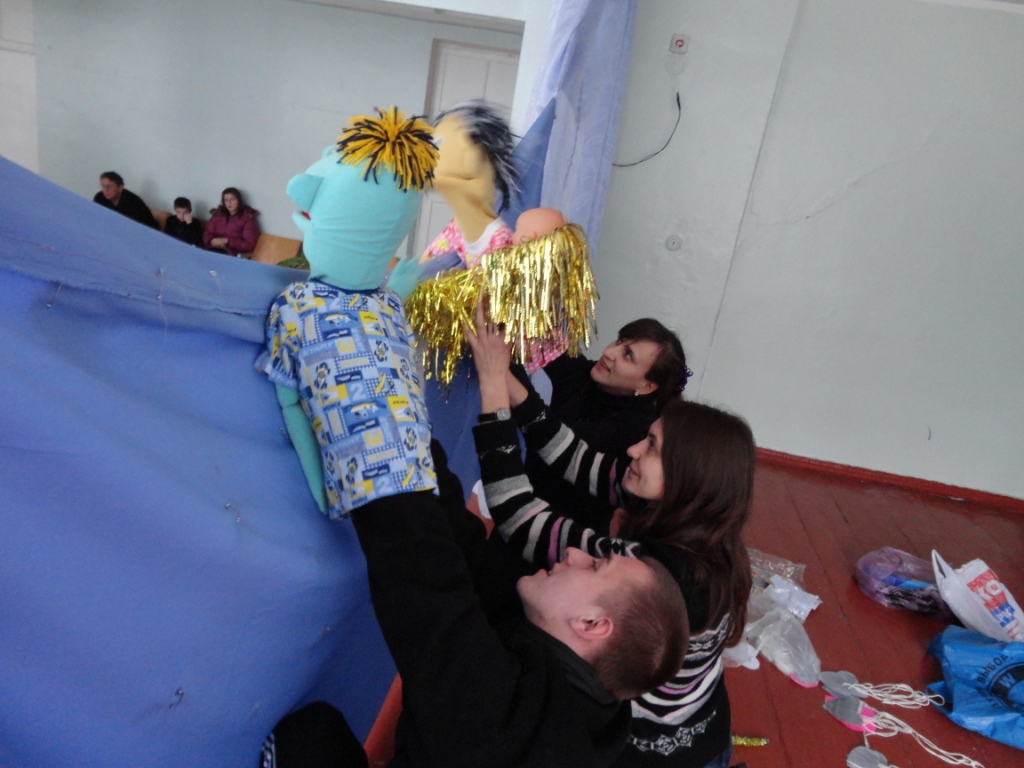 puppet show in moment show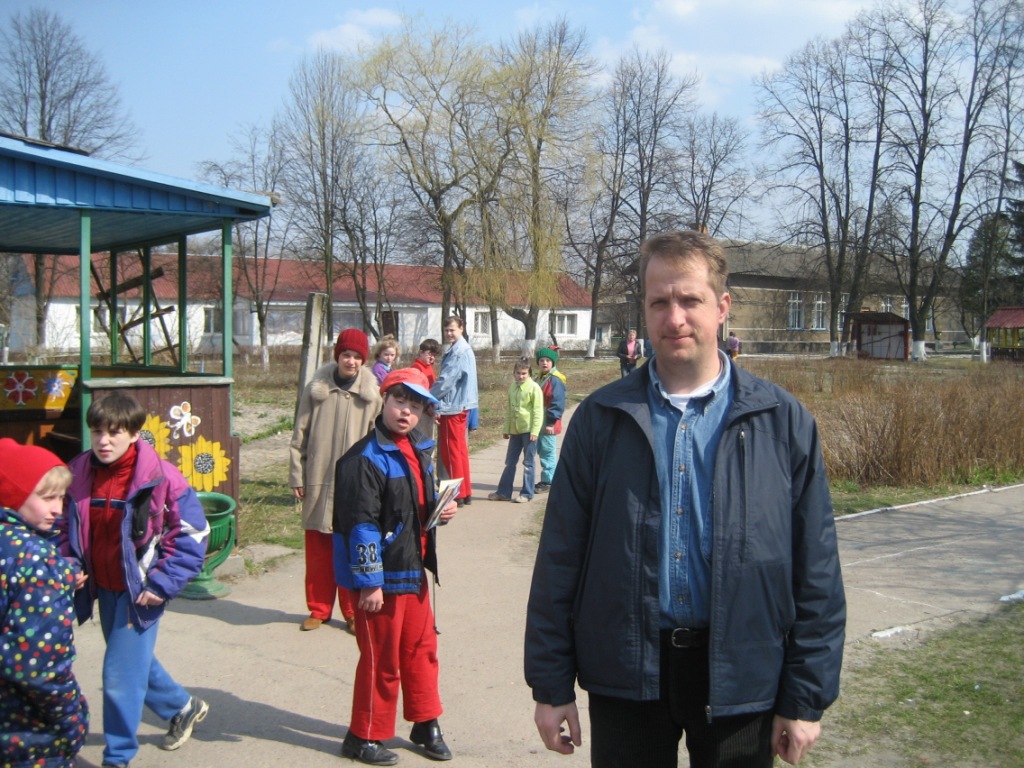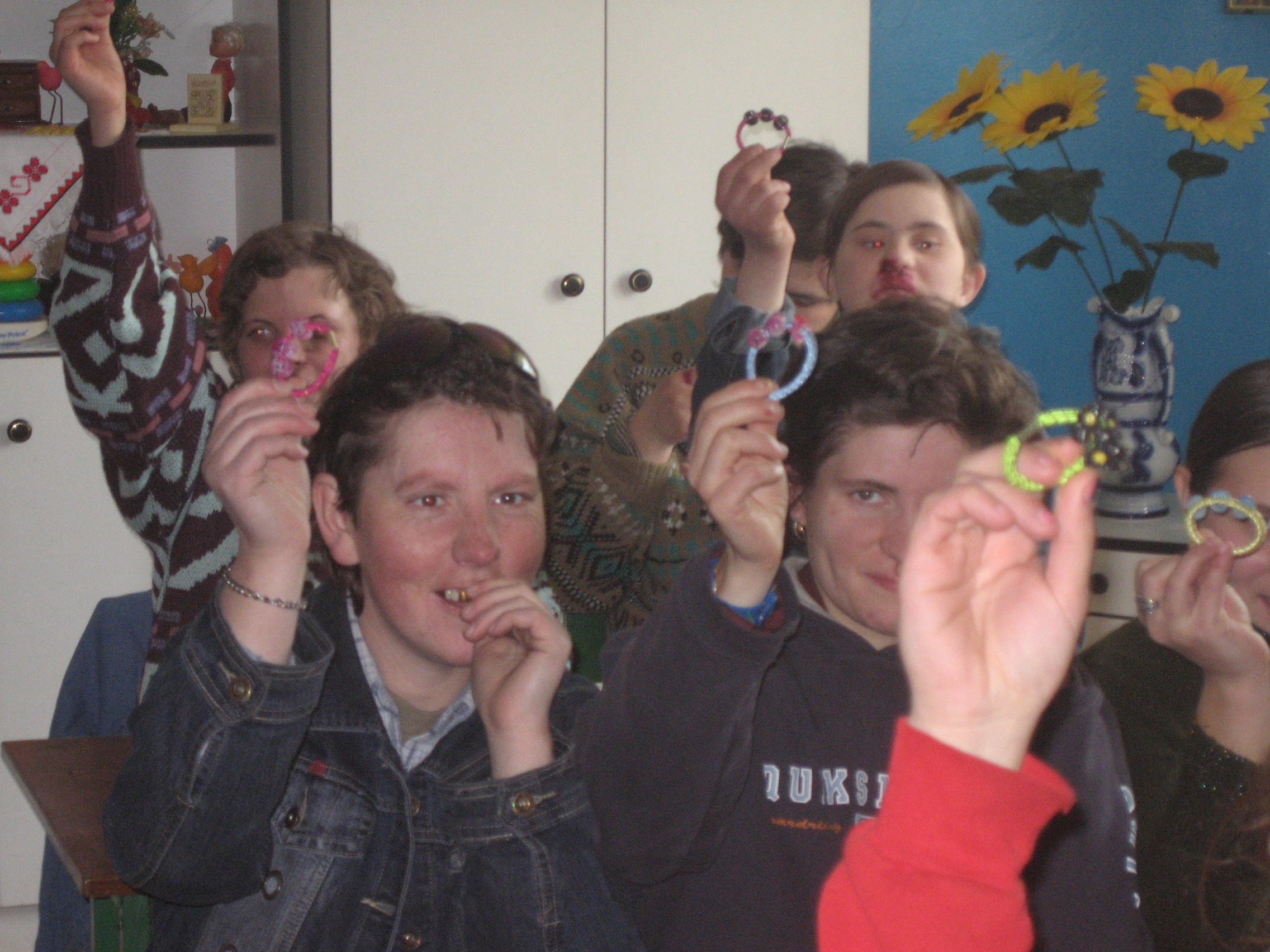 Art meeting with kids

mental sick and Down syndrome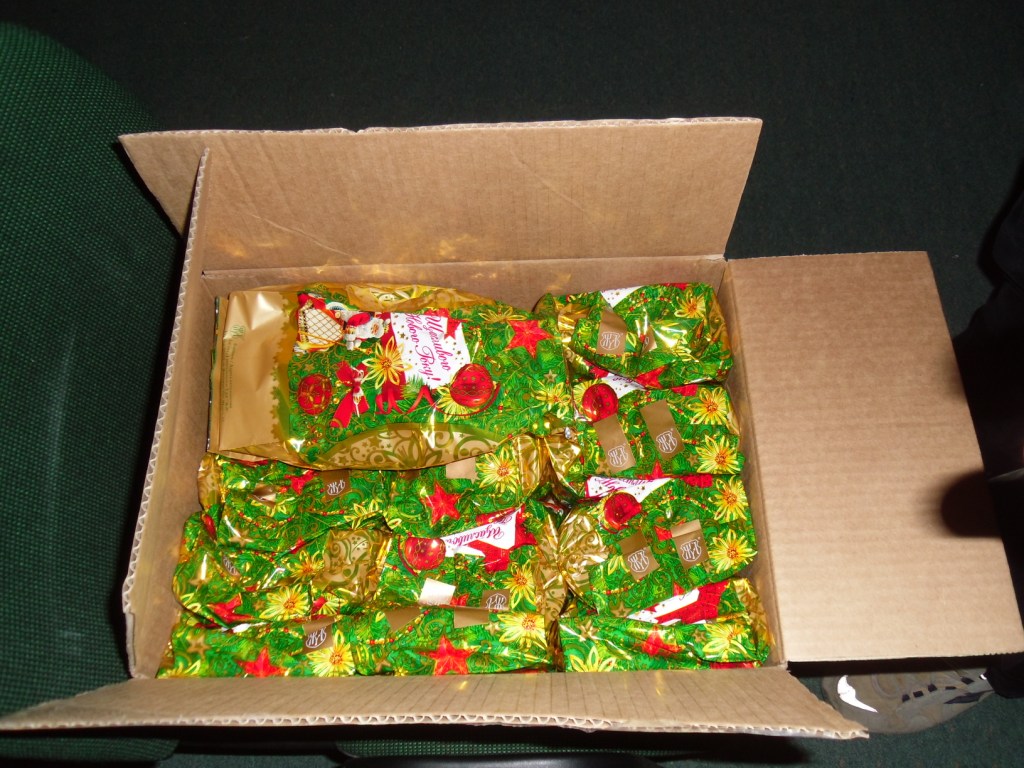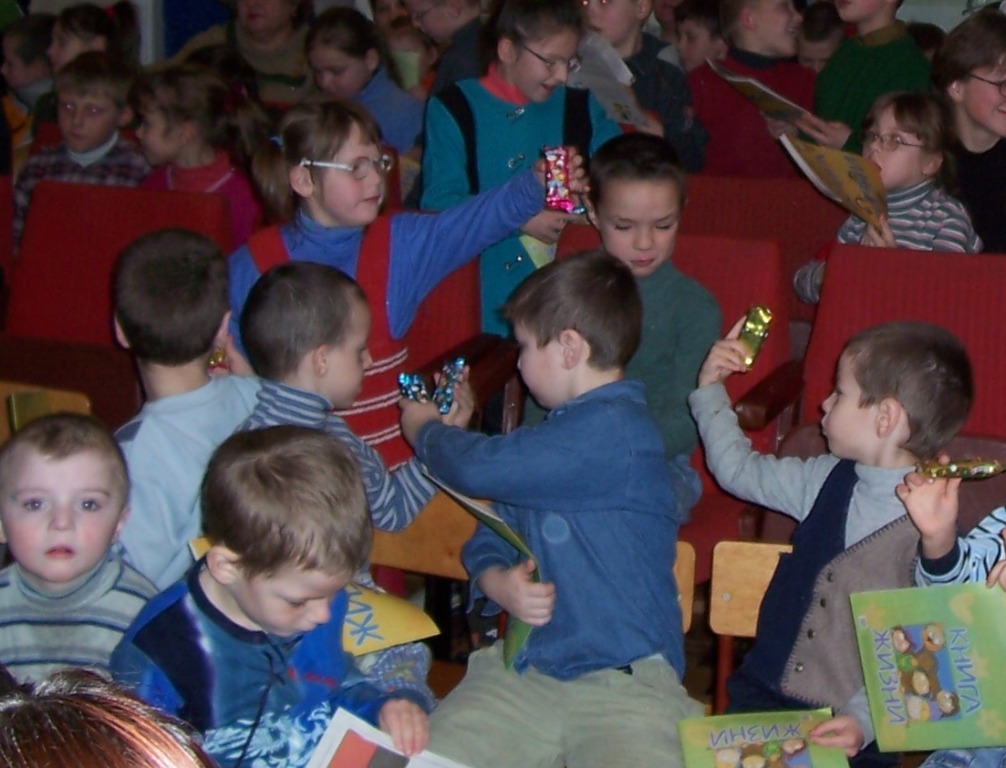 sweetmeat for 70 kids invalids
...
.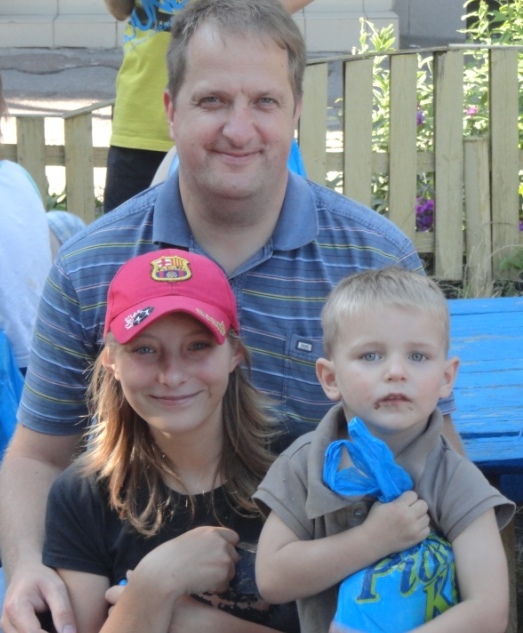 .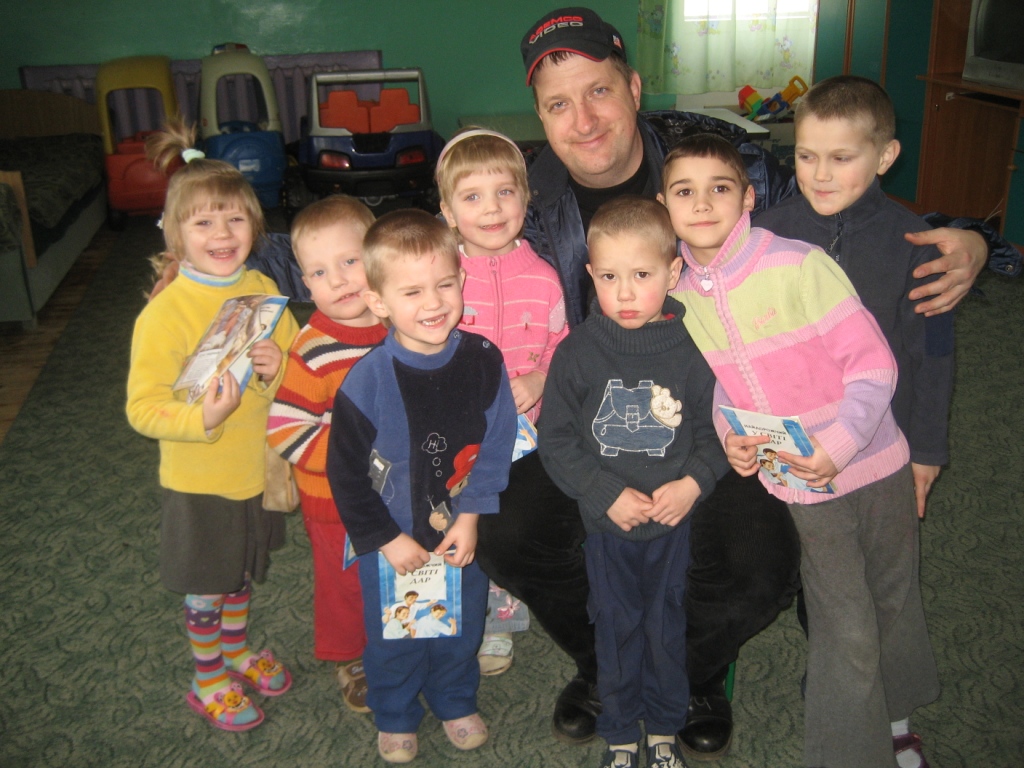 CLOTH PROJECT FOR KIDS ONE ORPHANAGE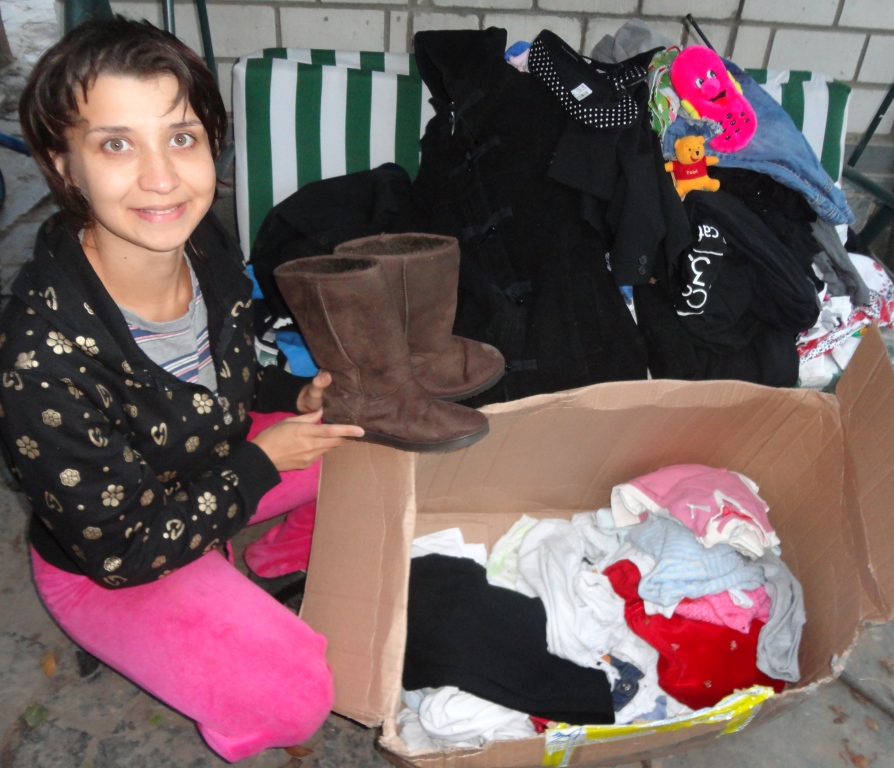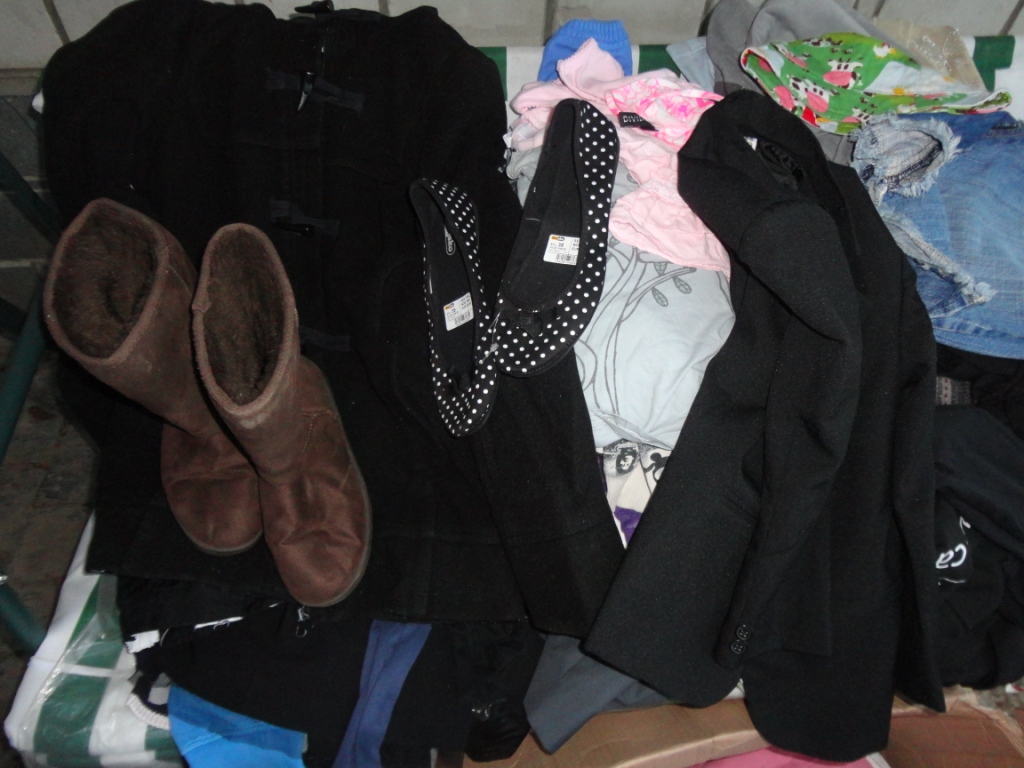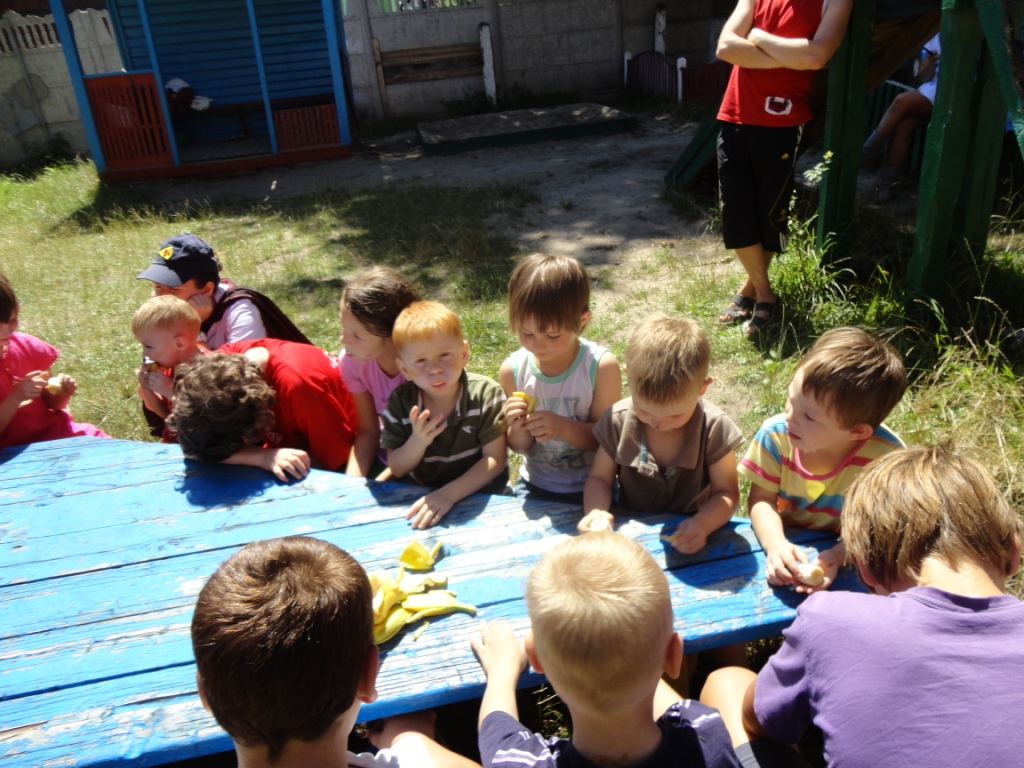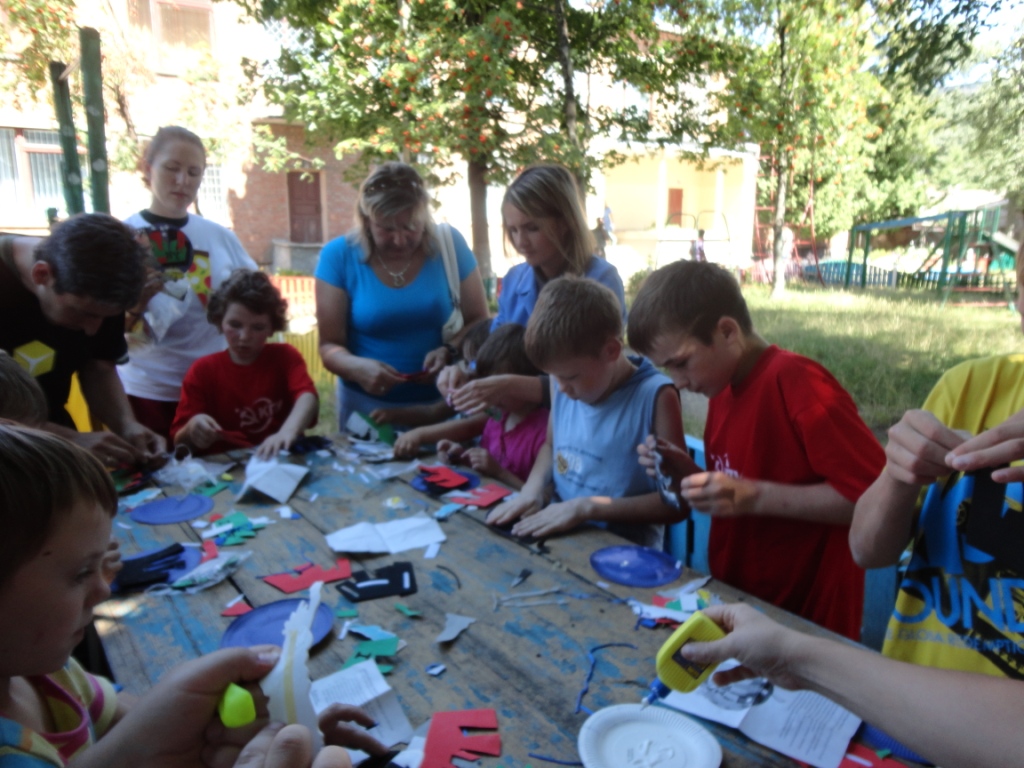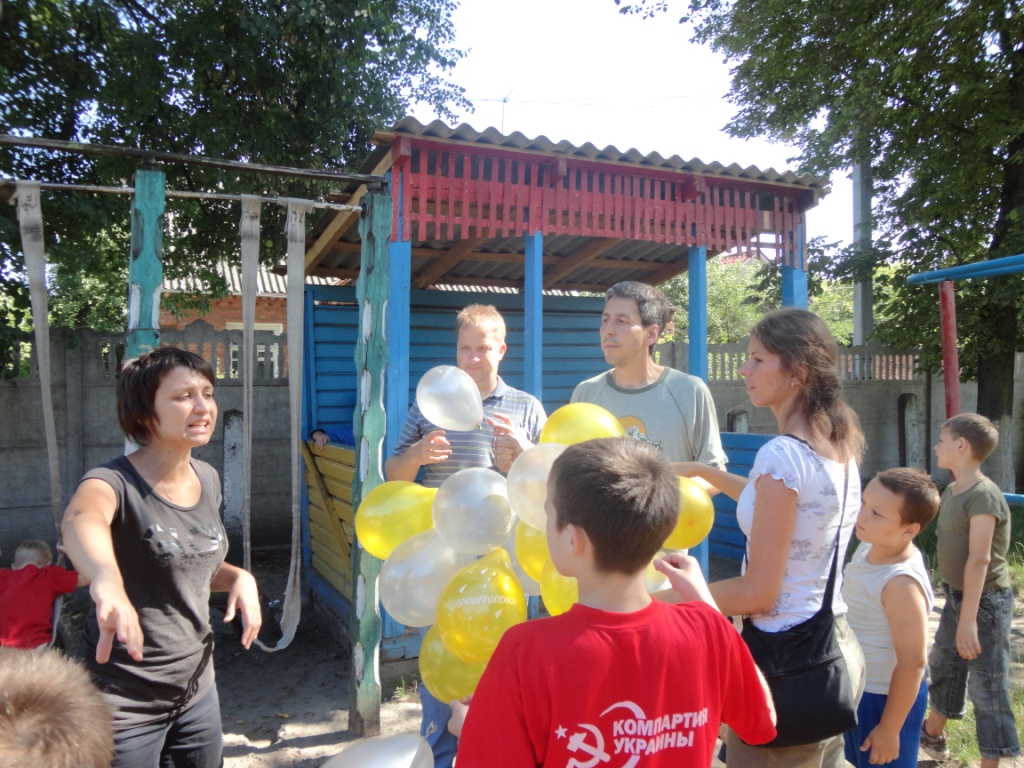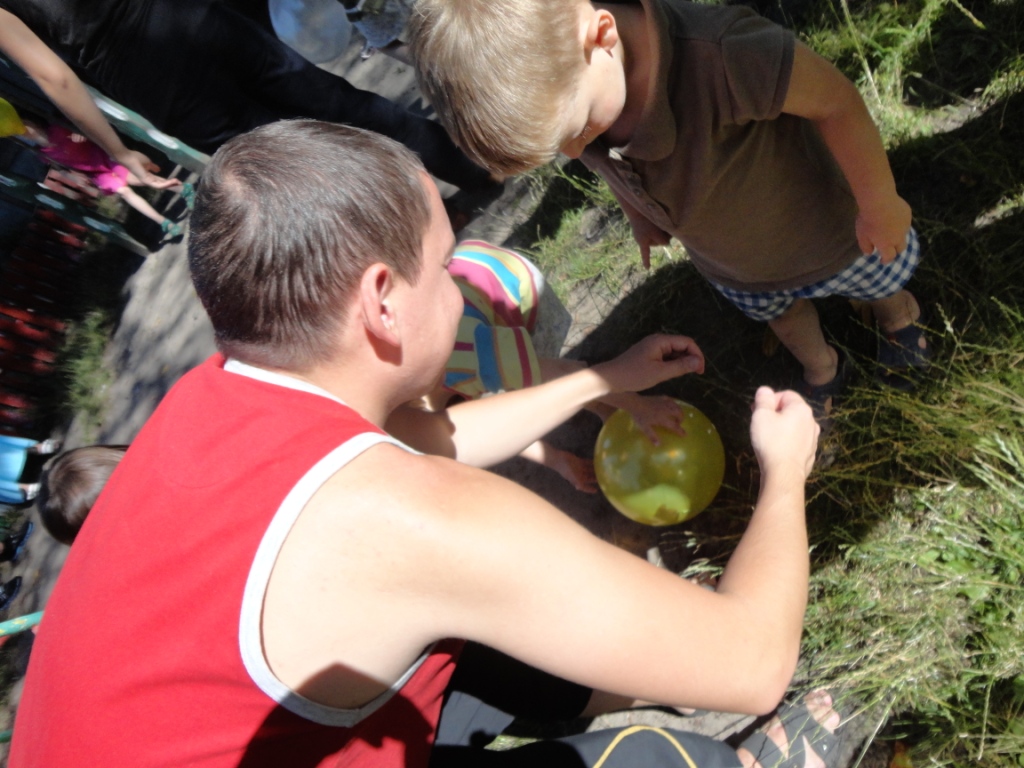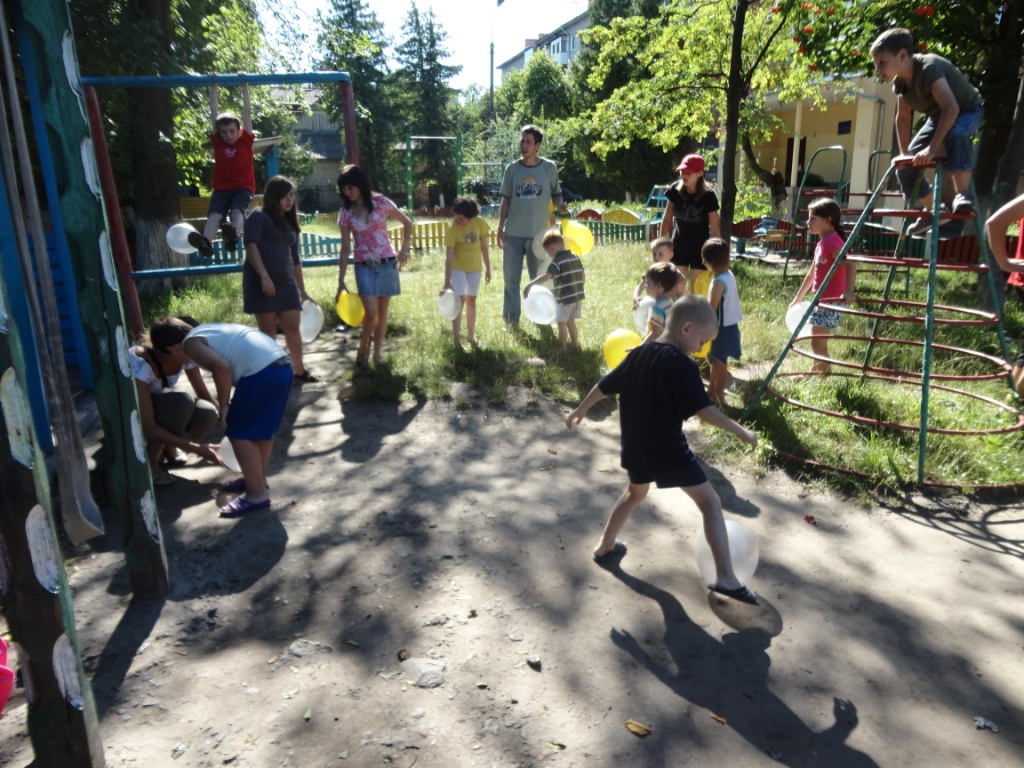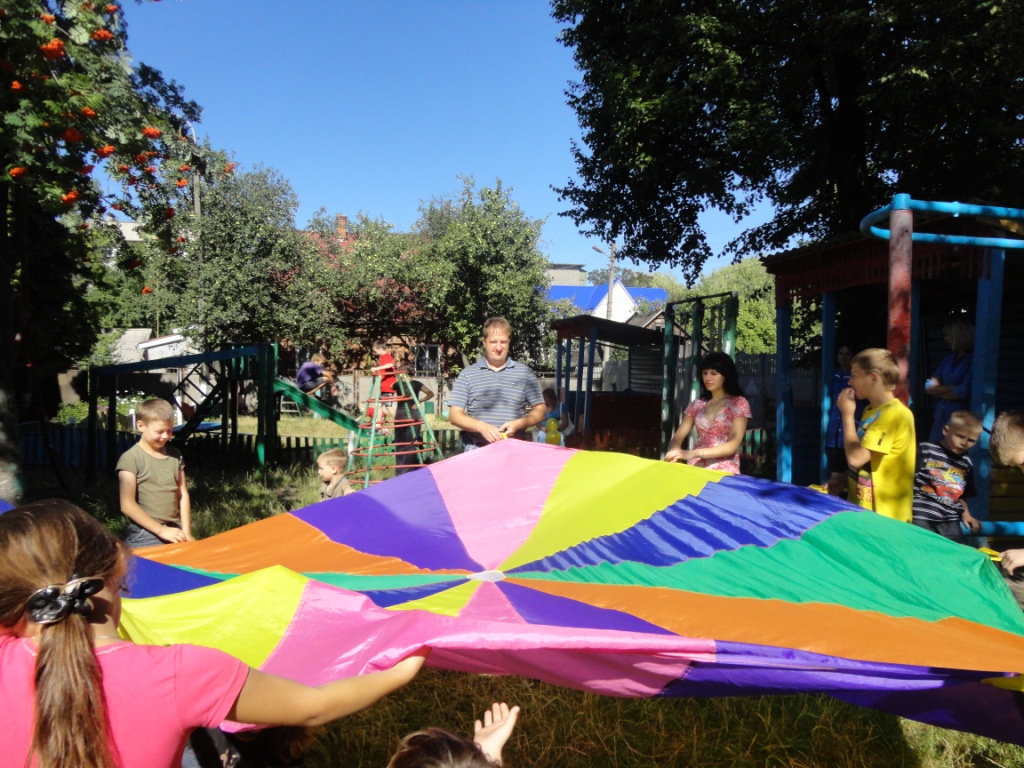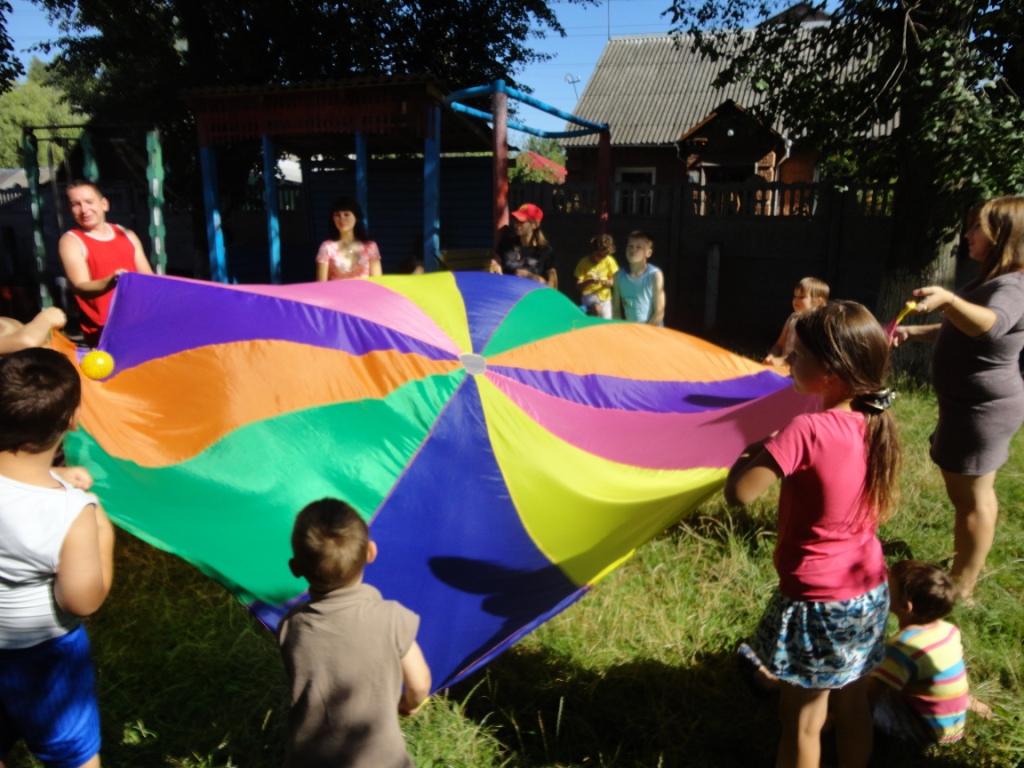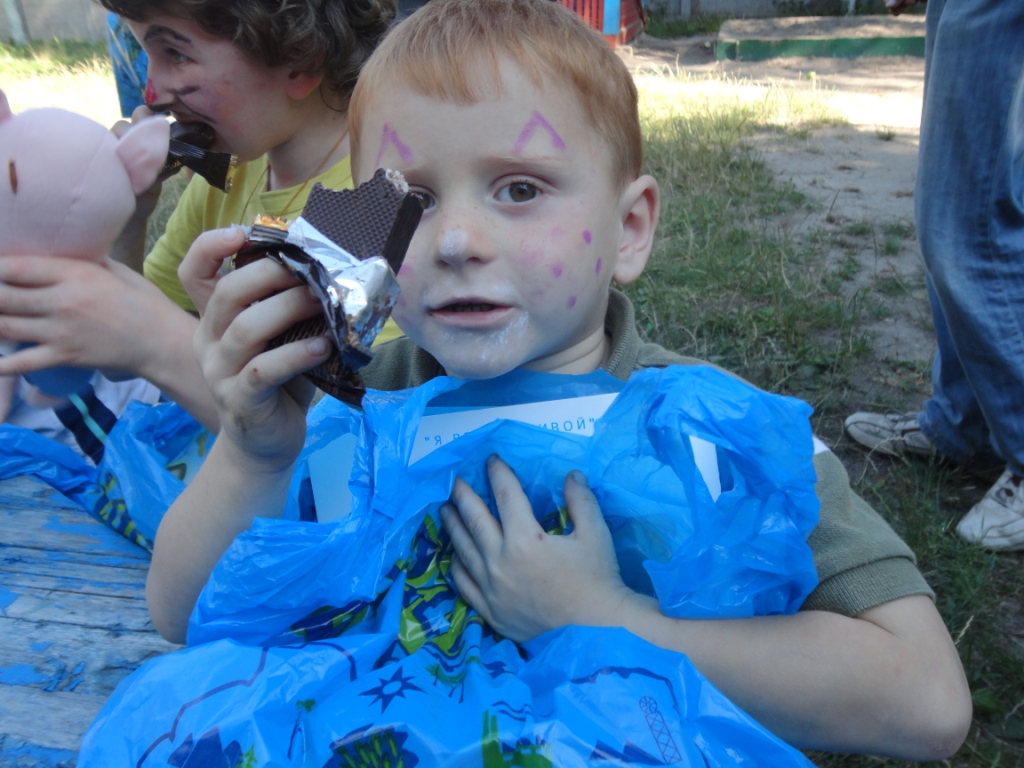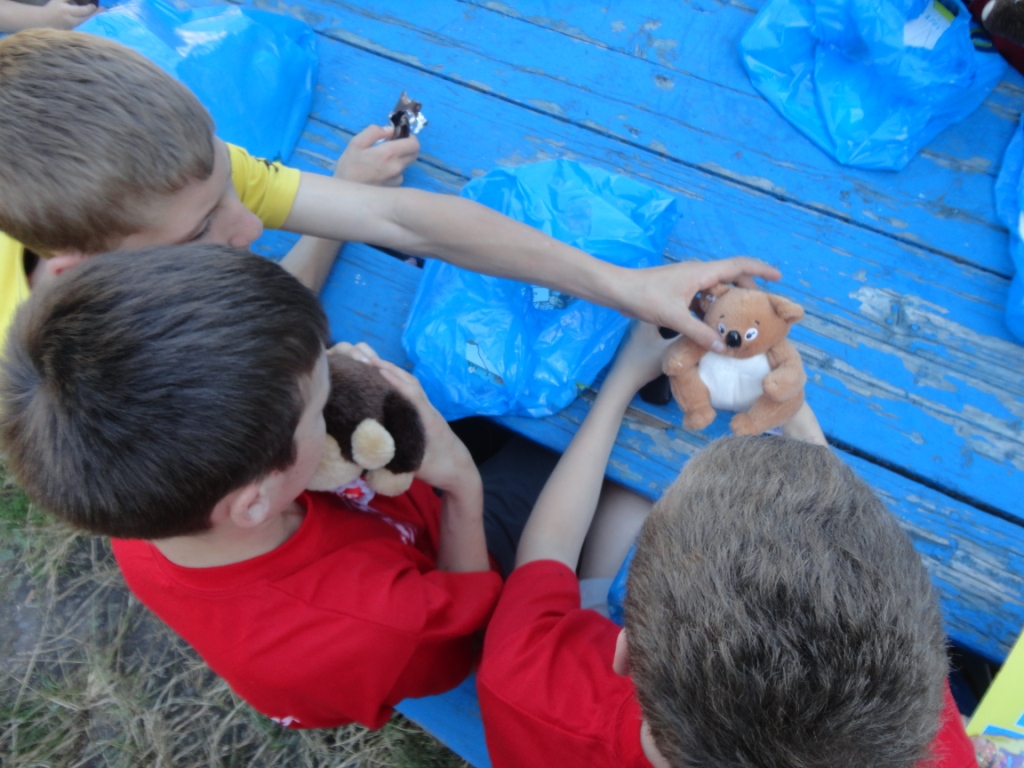 .
.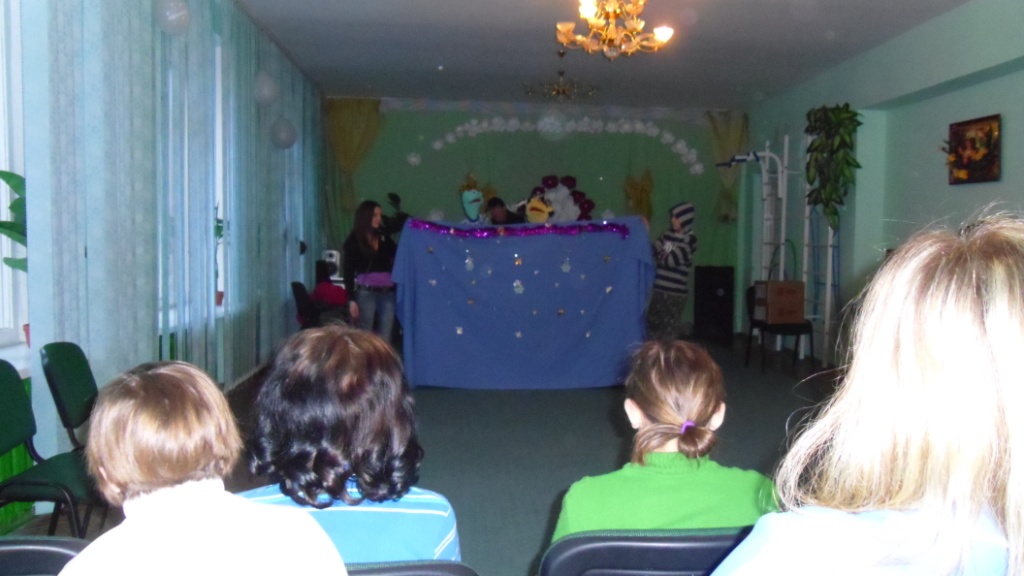 The team of the F.H. show puppet show for orphans
SWEETMEAT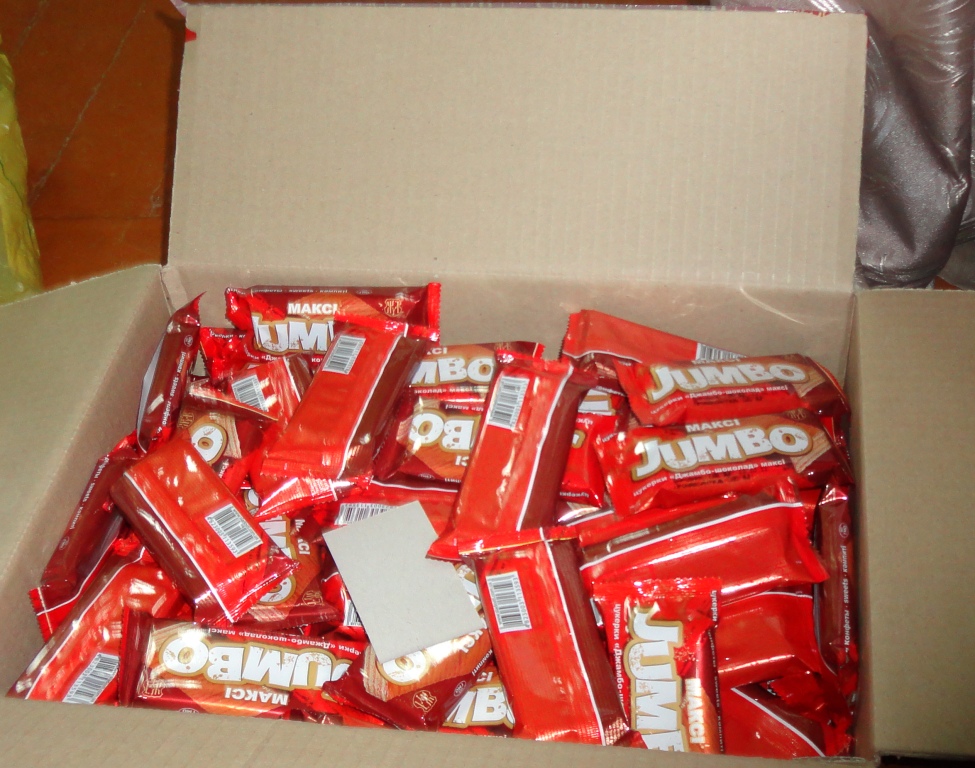 children like sweet gifts
GOOD TIME SPEND TOGETHER WITH CHILDREN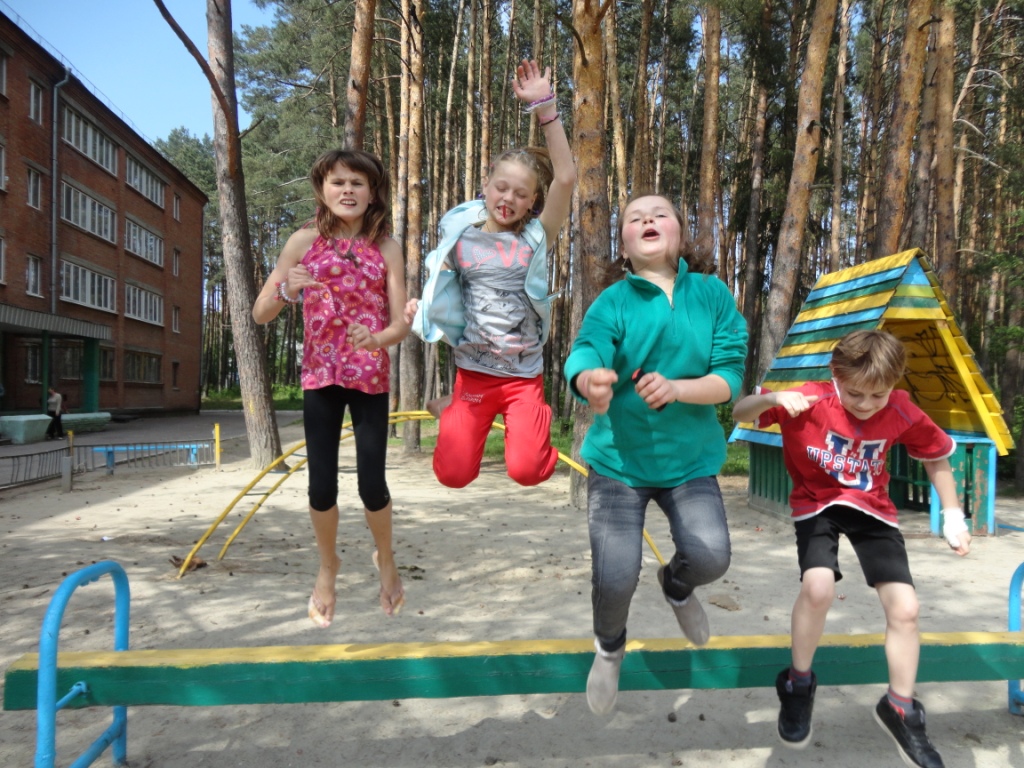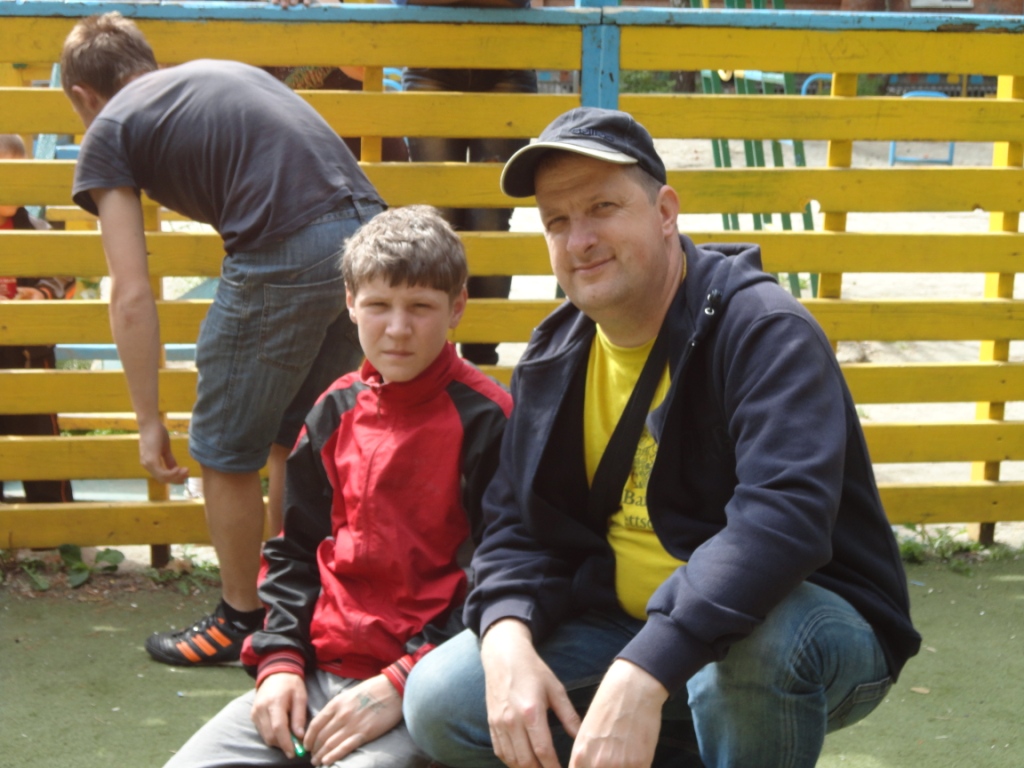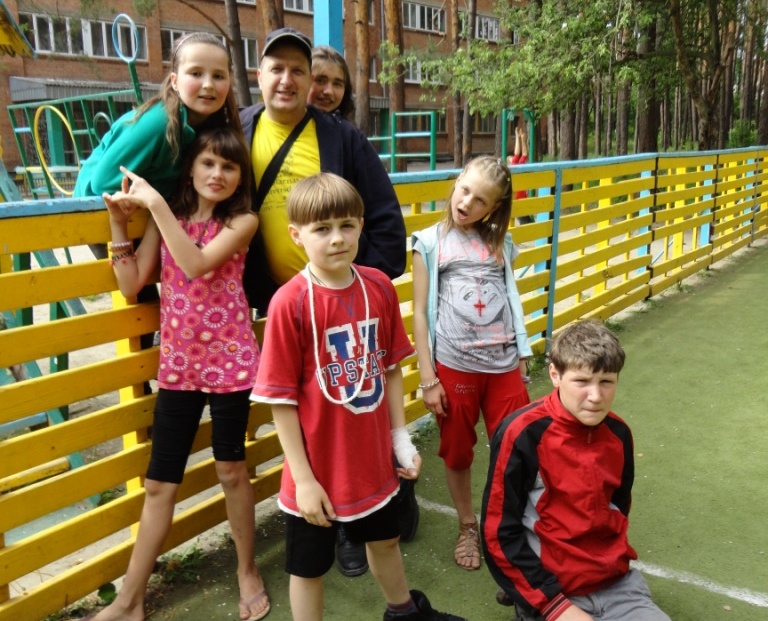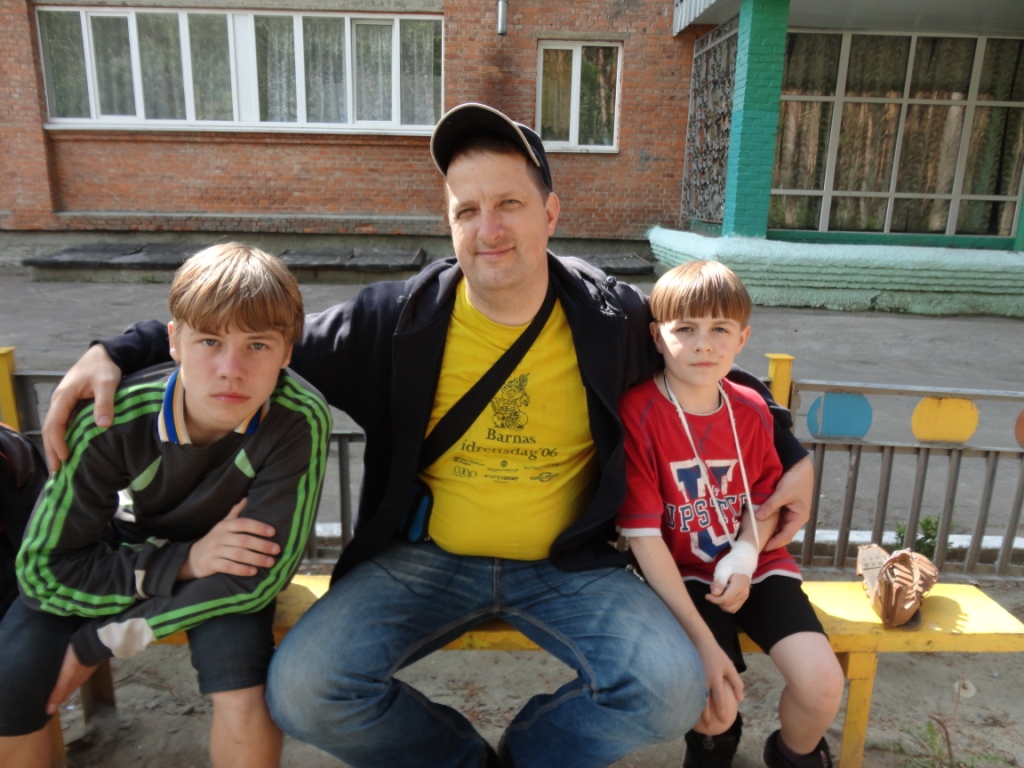 CLOTH AND FOOTWEAR FOR ORPHANS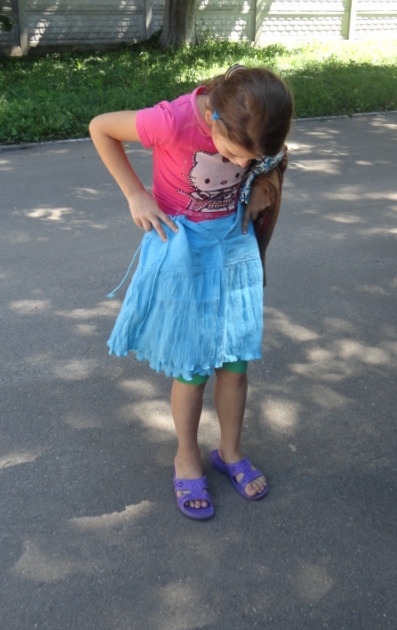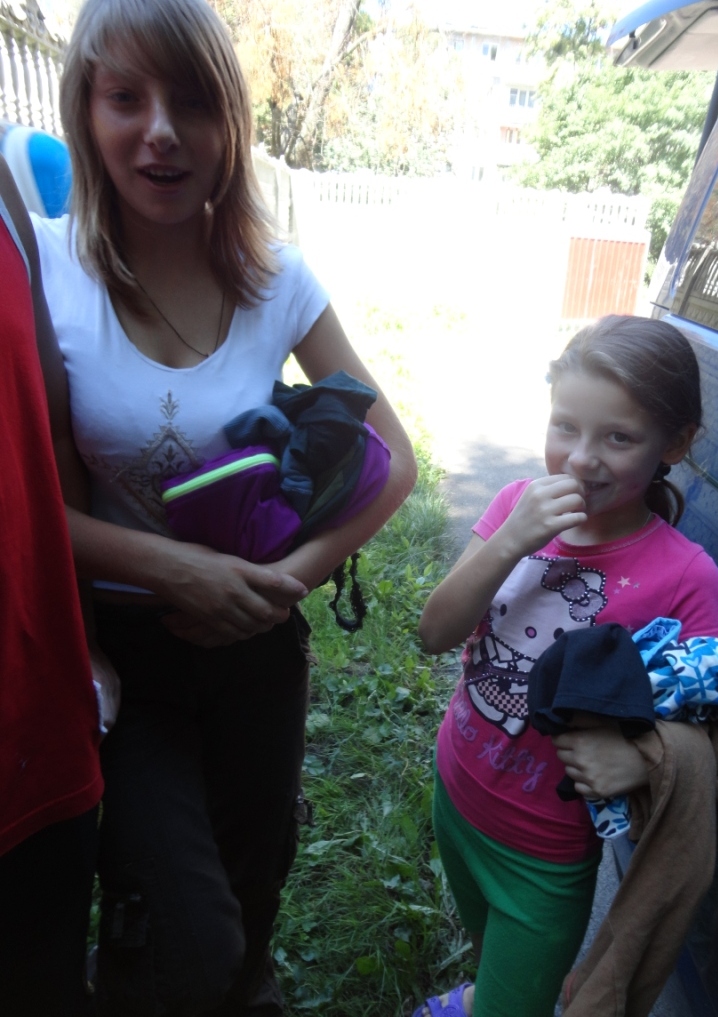 cloth,t-shirts,frock for girls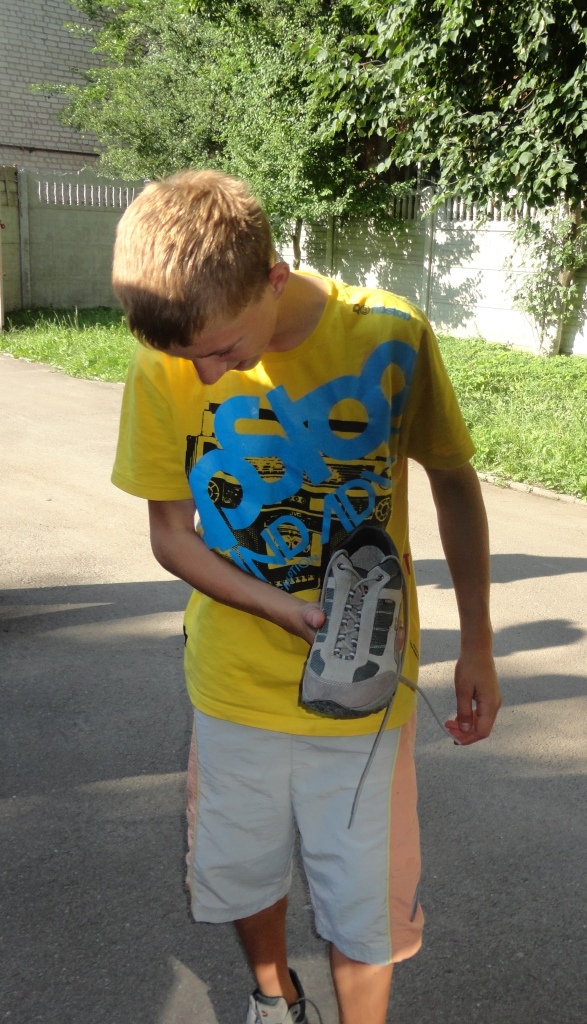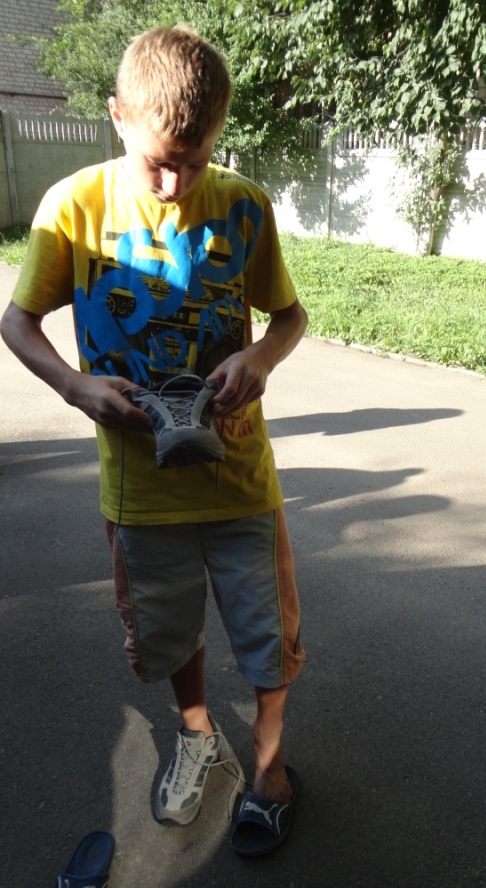 Children very thankful for all who did support them with cloth and footwear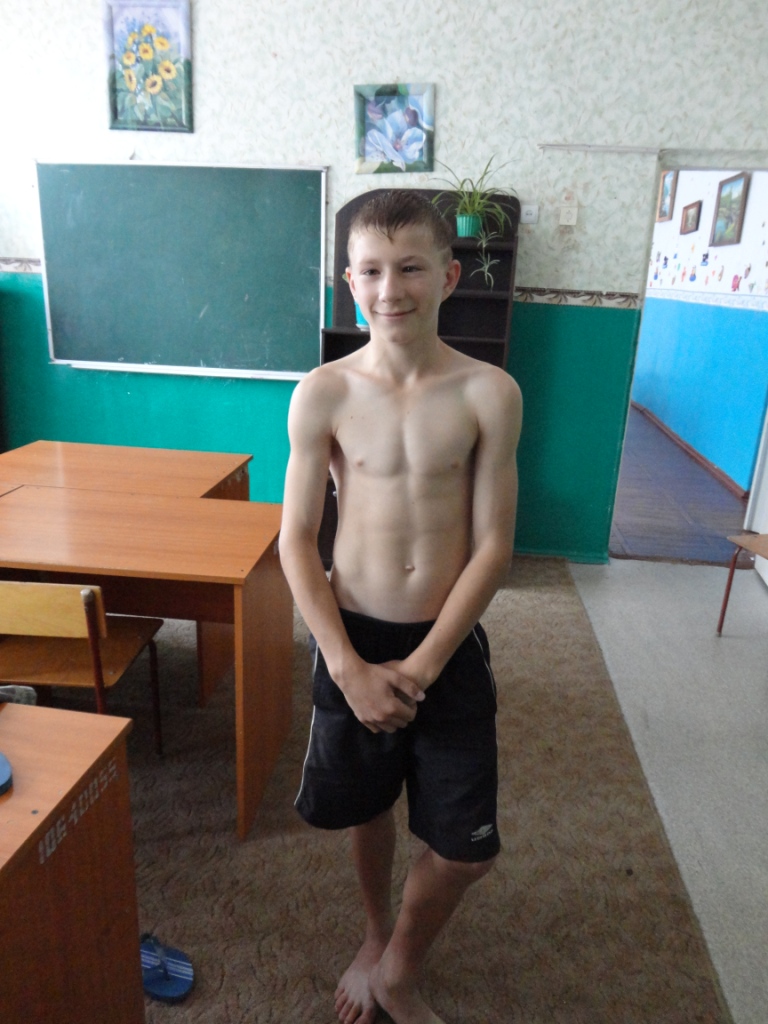 Artem is 14 years old,
he is orphan.He need in support him for food
and need in footwear.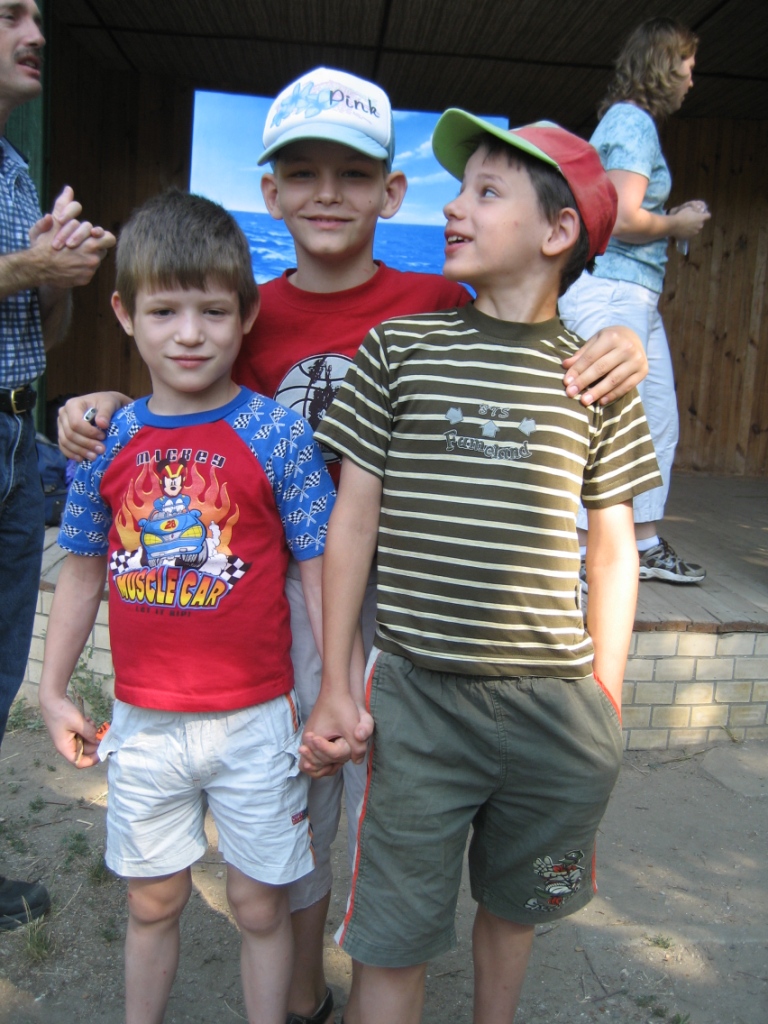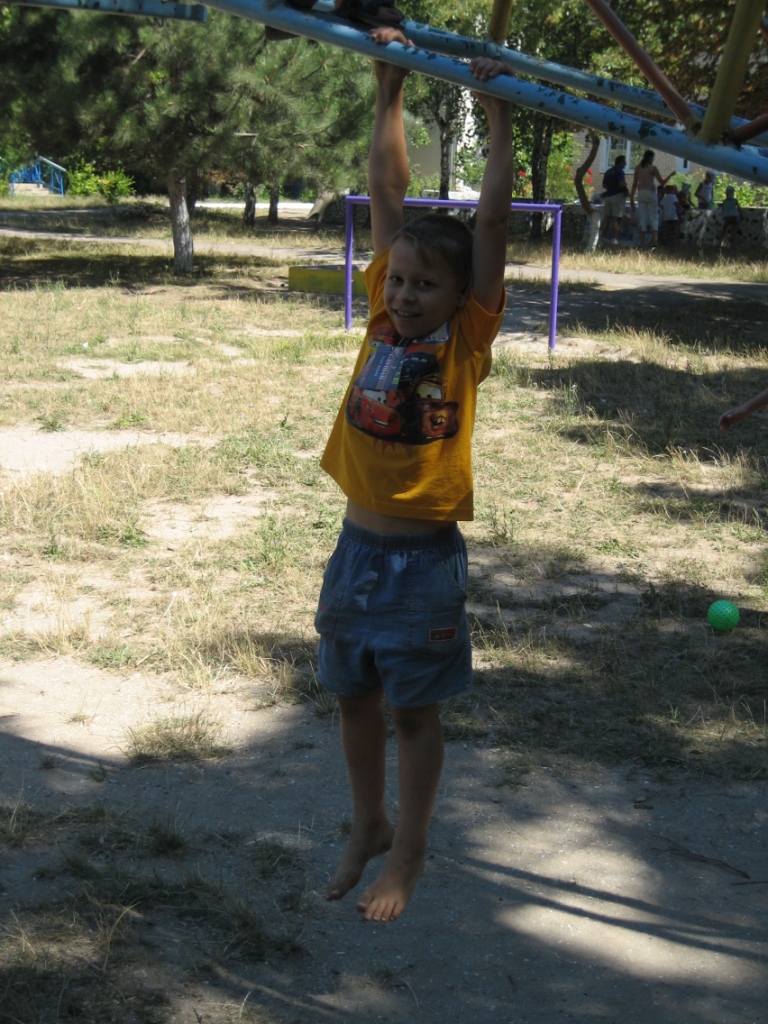 ---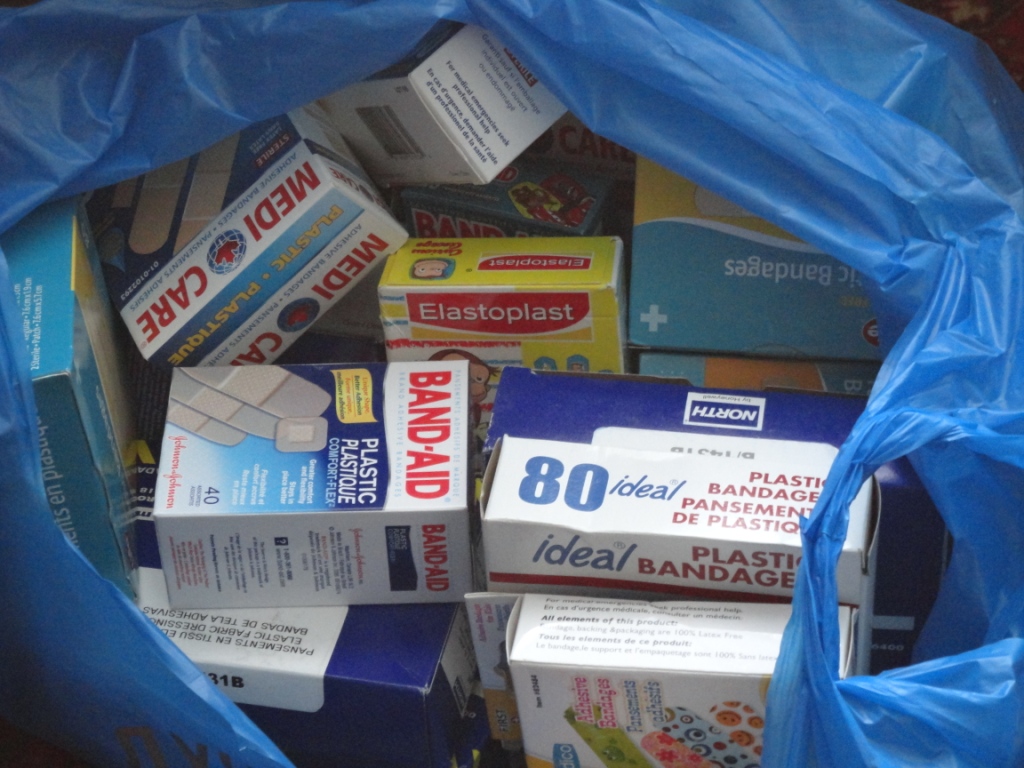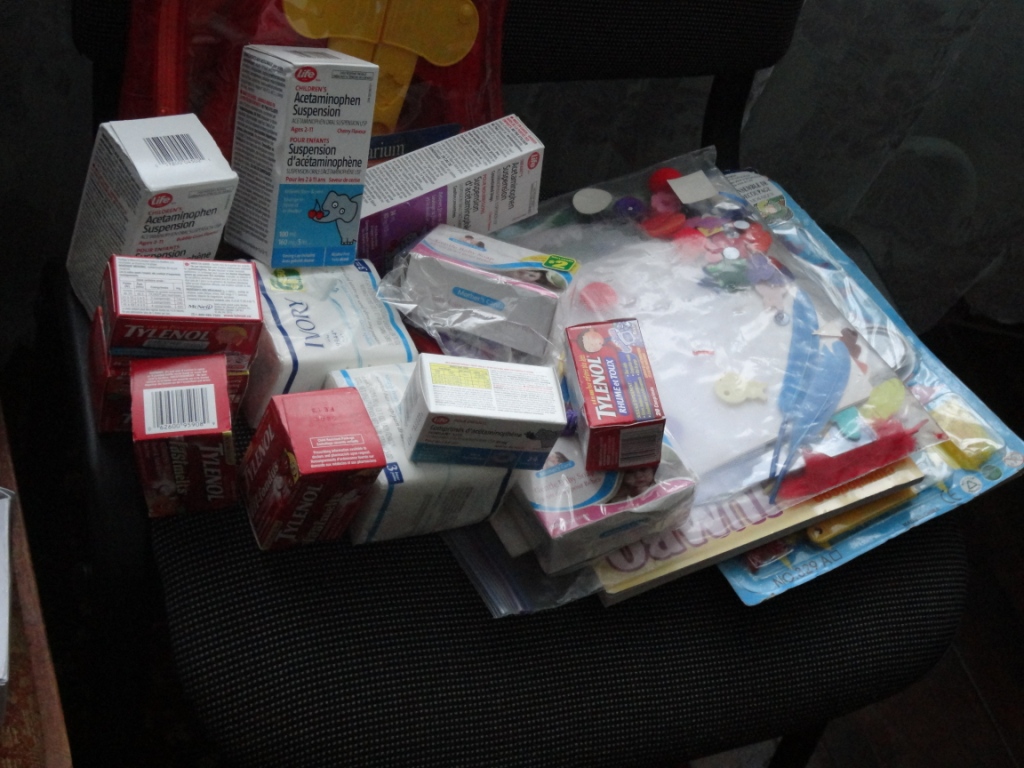 Max is 17 years old. He is in street kids center. Time ago he came back from prison . Max will stay in center one month, after he will must leave from there.
But he doasn't know where he will live, because right now he doasn't has any things ,plans about future.Real Max need in any simpl things and some financial support for him for food for few months .
If your heart open to help Max ,please,let us know and send donate for Max.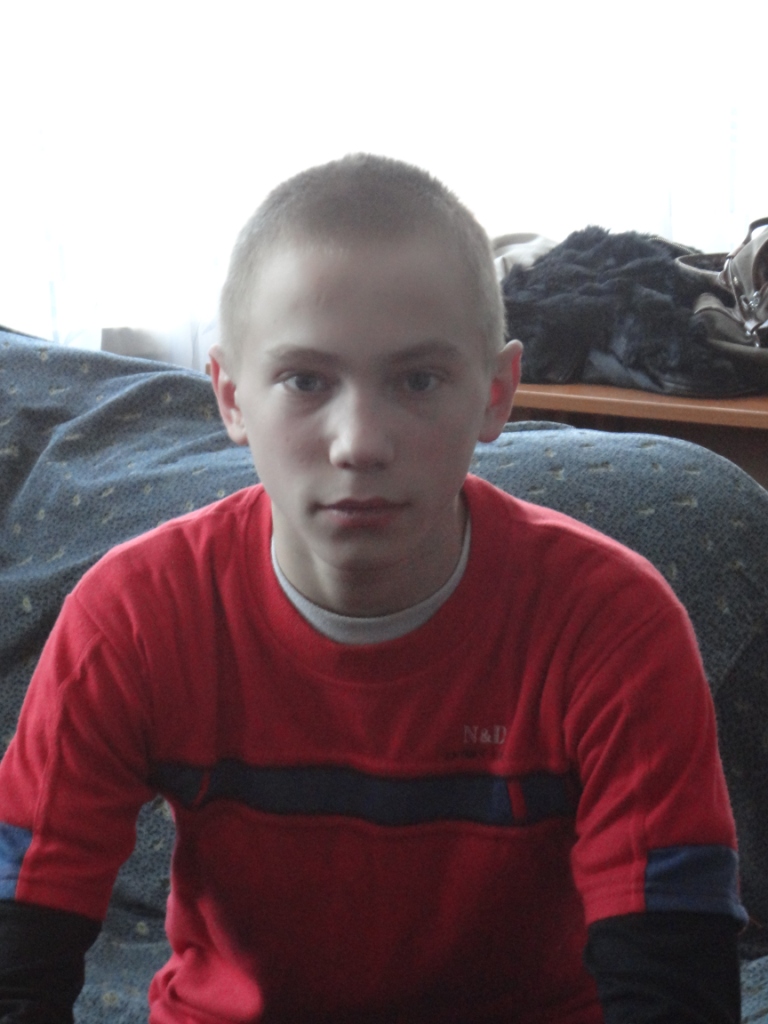 Bogdan is 16 years old. He is living in orphanages. He is orphan. His parent died .
few months he lived self at home ,he didn't have any food,often neighbours gave to him food.
Bogdan need in jacket and footwear.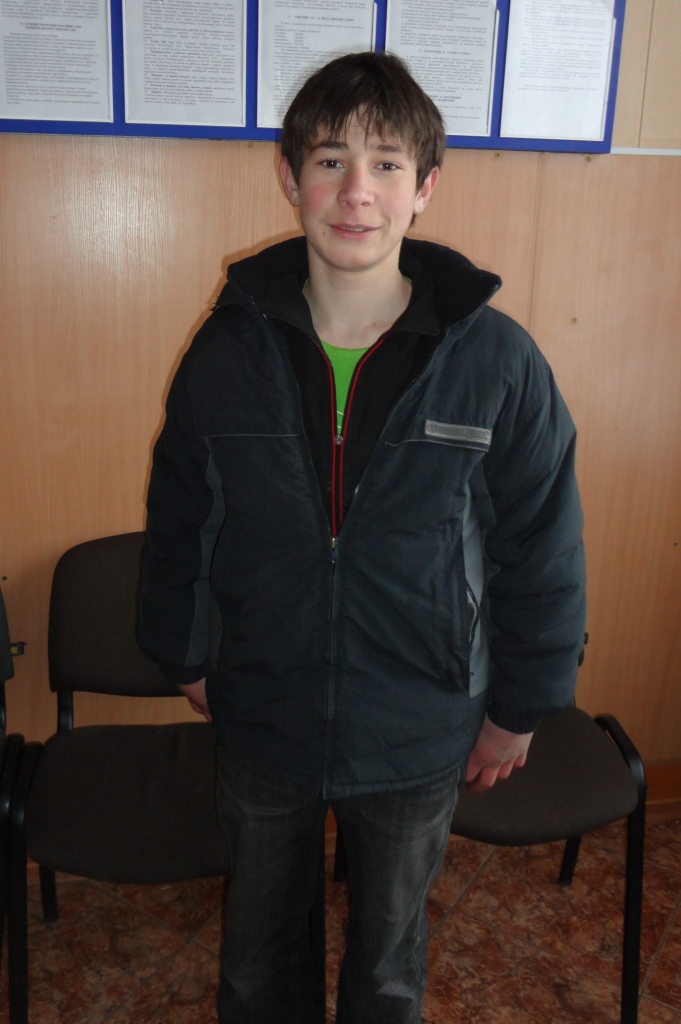 For mother's day children one of orphanages prepared concerto..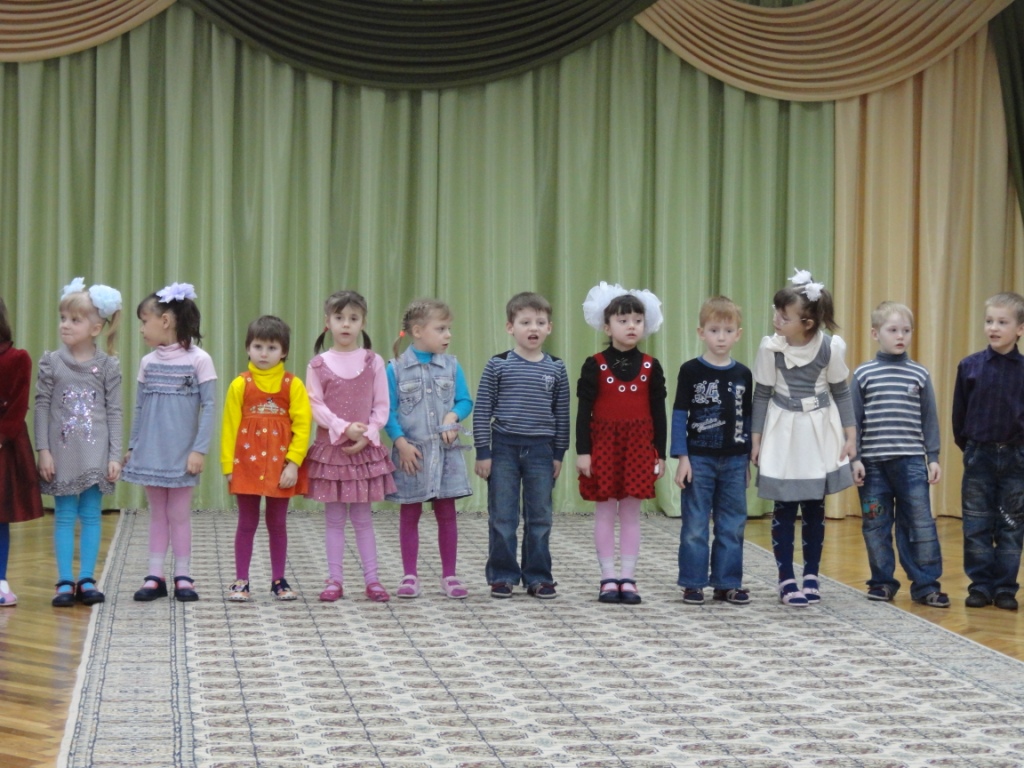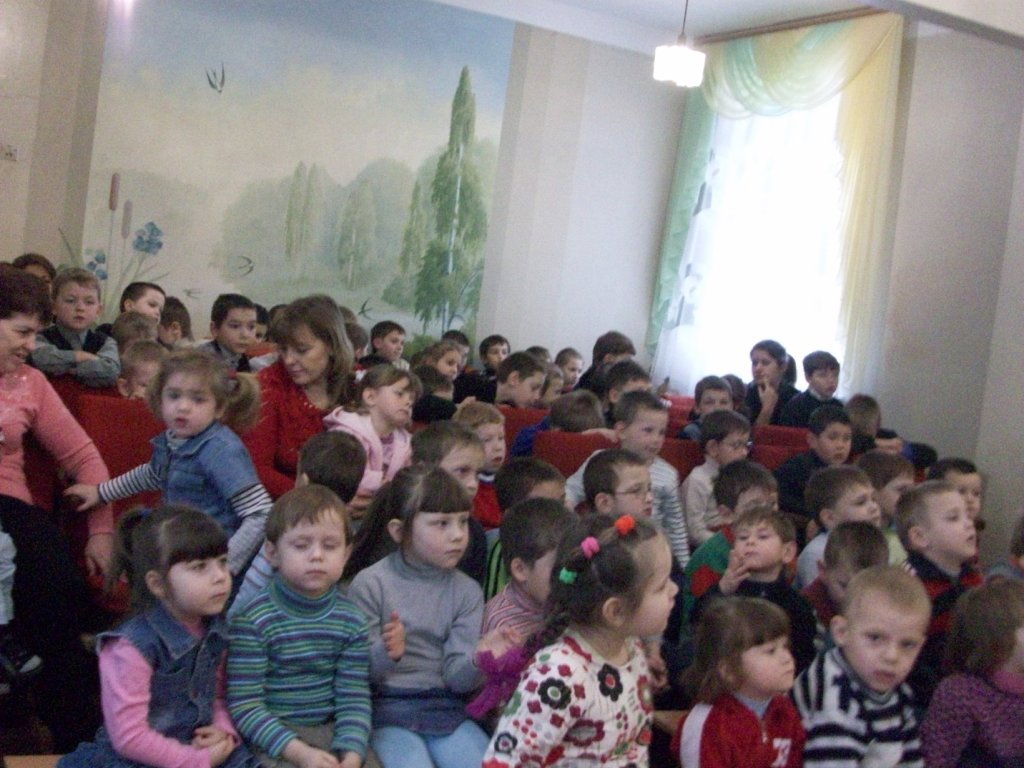 It was very great time see how children 4-5 years old show concerto..
CLOTHE PROJECT FOR STREET KIDS



We had cloth project for street kids. More than 50 children received footwear, jackets,shirts,different things.
-.
.
MEETING WITH CHILDREN

Great time spend together with children .
.
.
CHRISTMAS GIFTS
Christmas it is time much joy,happy and smiles !!!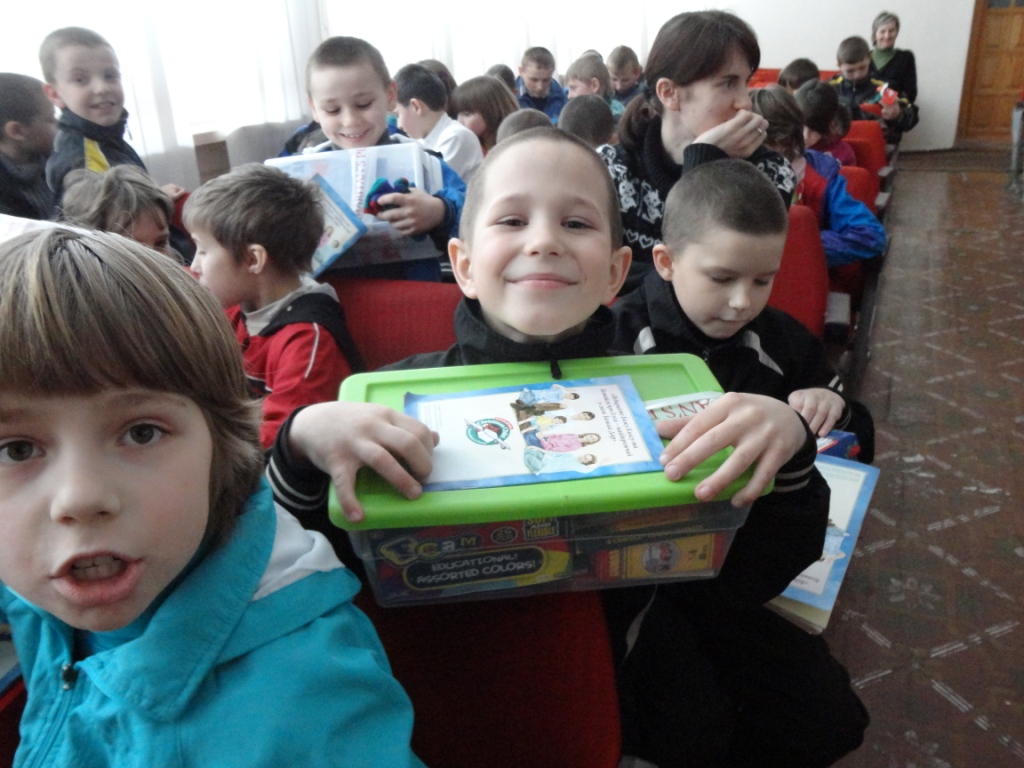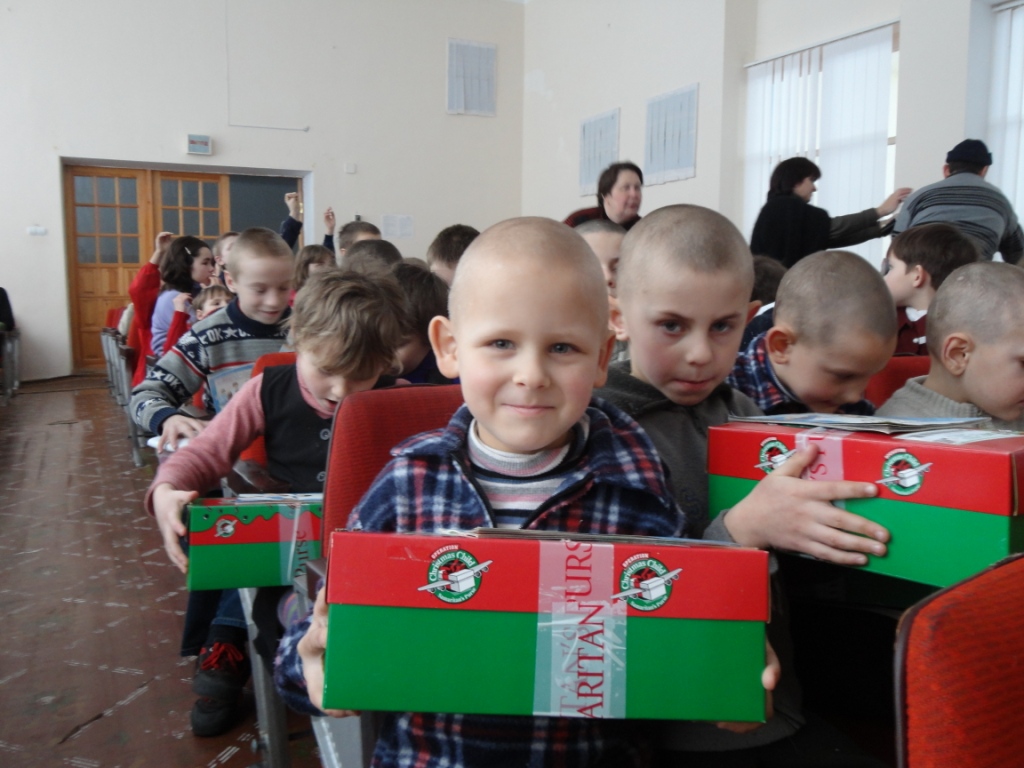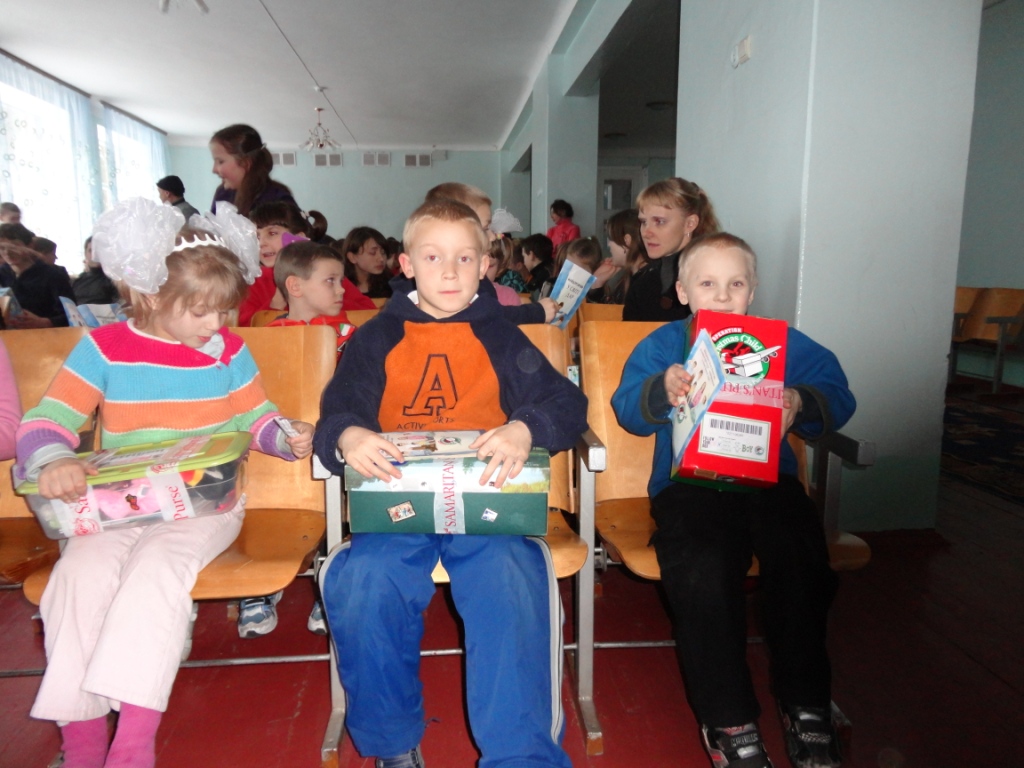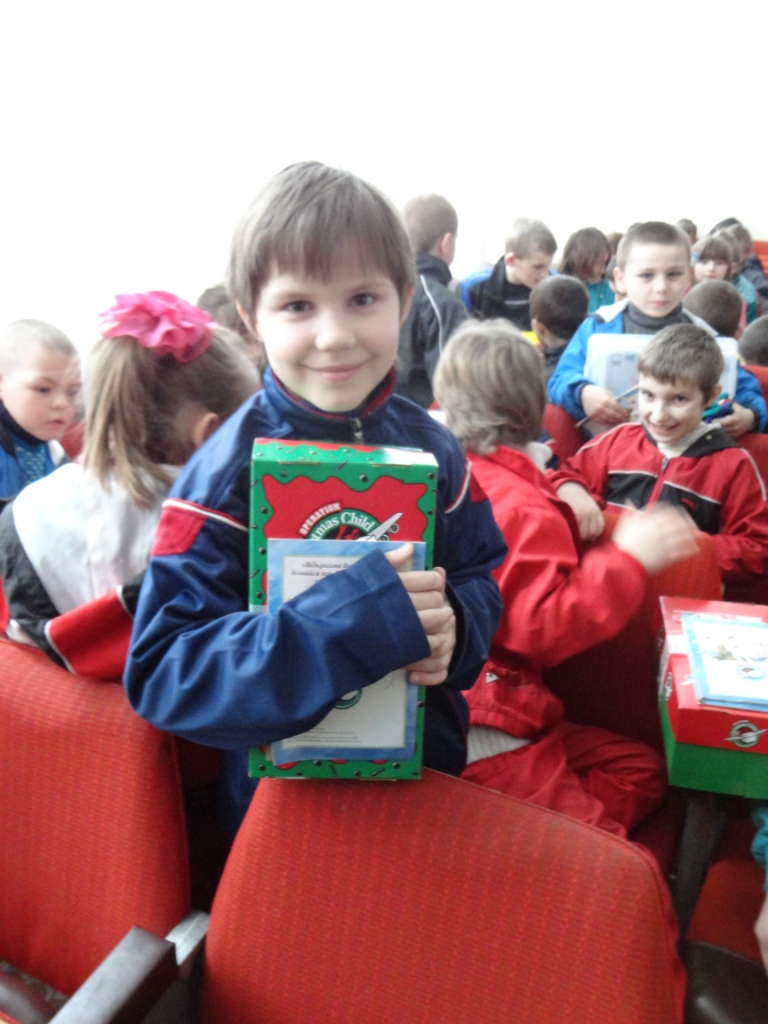 For more information write us:
you may receive our newsletter
We simply can not do it alone. We need your help to help more children.
Please add our link on your site. Please Donate.
(Click "Contact Us")
Open thy mouth for the dumb in the cause of all such as are appointed to destruction.Prov 31:8