Blessing to Jews
Please make sure that you visit all of our pages, because we are constantly adding new information
You will arise and have compassion on Zion; for it is time to be gracious to her, for the appointed time has come.
-Psalm 102:13
The focus of the
mission of the
Jewish
orphan
ministry
is
Directly to the Jewish kids,orphans : Simply serving and blessing the Jewish kids by meeting their felt needs.
To see FHOM advance God's heart for the Jewish children and see FHOM become a welcoming place where Jewish kids can come and be involved in mission, sharing their faith in Messiah in a Jewish context.
We see the FHOM in Ukraine as an ministry that will help facilitate many different things for the Jewish orphans.
We

believe:
In Jesus - Messiah's sinless life, His miracles yesterday and today, His substitutionary sacrificial death on the cross as our atonement, His bodily resurrection, His appearance thereafter in Jerusalem, His ascension, His personal future return for believers, in Yeshua, both living and dead, and HIS future establishment of His kingdom on earth. (1 Cor. 15: 3-4).
The Bible, composed of both the Tanach (Hebrew Scriptures) and the B'rit HaChadashah (The Renewed Covenant/New Testament) is the only infallible authoritative Word of God (2 Timothy 3: 15-17).
ln the partaking of the communal elements of the matzah (unleavened bread) and the fruit of the vine as instituted by Yeshua HaMashiach at HIS last Passover Seder supper; that the elements are symbolic of the Lord's death and HIS future return (1 Corinthians 12:23-34).
That Jews, according to the flesh (descendants of Abraham through Isaac) who place their faith in Israel's Messiah Yeshua have not disowned or separated themselves from their race and Judaic heritage, but rather are now, as never before, true sons and daughters of Israel.The gentiles have been grafted in to the tree of Israel. The middle wall of partition has been broken down and we are now one new man (Romans 11:17; Ephesians 2:11-14).
For he is our peace, who hath made both one, and hath broken down the middle wall of partition .And came and preached peace to you which were afar off, and to them that were nigh. For through him we both have access by one Spirit unto the Father.Ep. 2:17-18
שלום לירושלים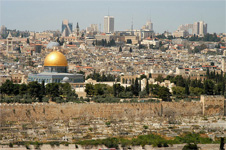 Service to

Jewish Orphans
Each of people must to know about their Creator…
But Israel shall be saved in the LORD with an everlasting salvation: ye shall not be ashamed nor confounded world without end. (Isa.45:17)
And I will rejoice in Jerusalem, and joy in my people: and the voice of weeping shall be no more heard in her, nor the voice of crying. (Isa.65:19)
If I forget thee, O Jerusalem, let my right hand forget her cunning. (Ps.137:5)
We have vision for servise to orphans, to Jewish orphans and invalids in orphanages and families. And service for poor families of Jewish where are kids without mother or father. We indeed, teach the Gospel of Christ to them. We want to teach that Yeshua is messiah. The kids in orphanages very often have their personal problems,needs.We try to help them and will help them. We invite them for pray together for their need. Often in moment pray the child start cry, ask God about pardon and repent. I saw much once how God touched the hearts of orphans and changed them.
We visit few orphanages where are few Jewish kids. We have the sunday school forkids in orphanages where are jewish kids too. Together with kids our team teach about Jesus, Yeshua, teach verses, songs, other... The kids receive much joe and happines spend time on these meetings.
These children need in your pray, care and support. Open your heart for problems of poor Jewish kids-orphans and bless them your prayers and donates. And the Lord will multiply your prosperity, finances more and more.
We visit two poor jewish families where are kids without fathere(mother). We try help them with buy food, help with clothing and much other things. Very often they need in medicine. Your prayers and financial support help make more for God's children. God bless you !!!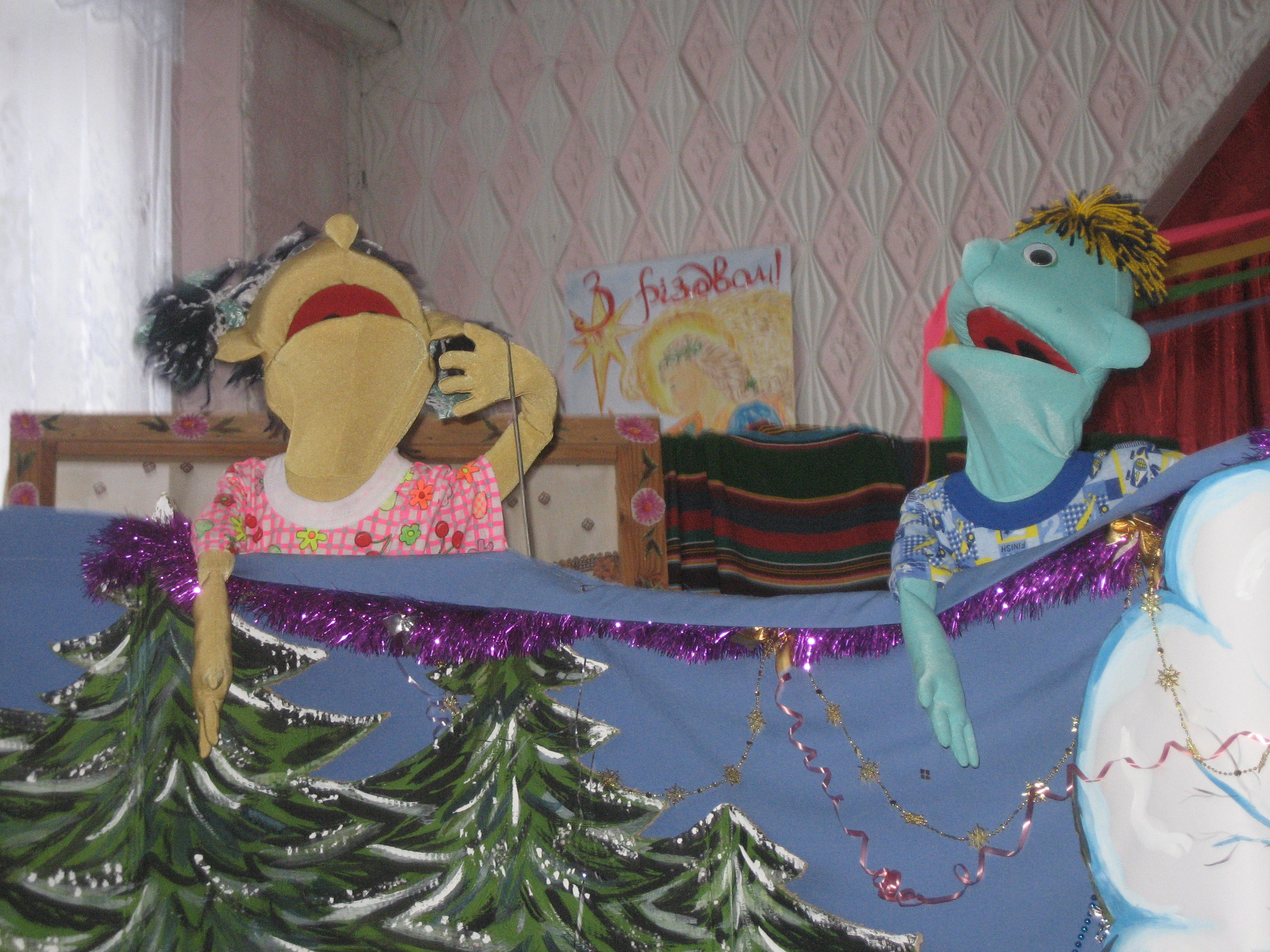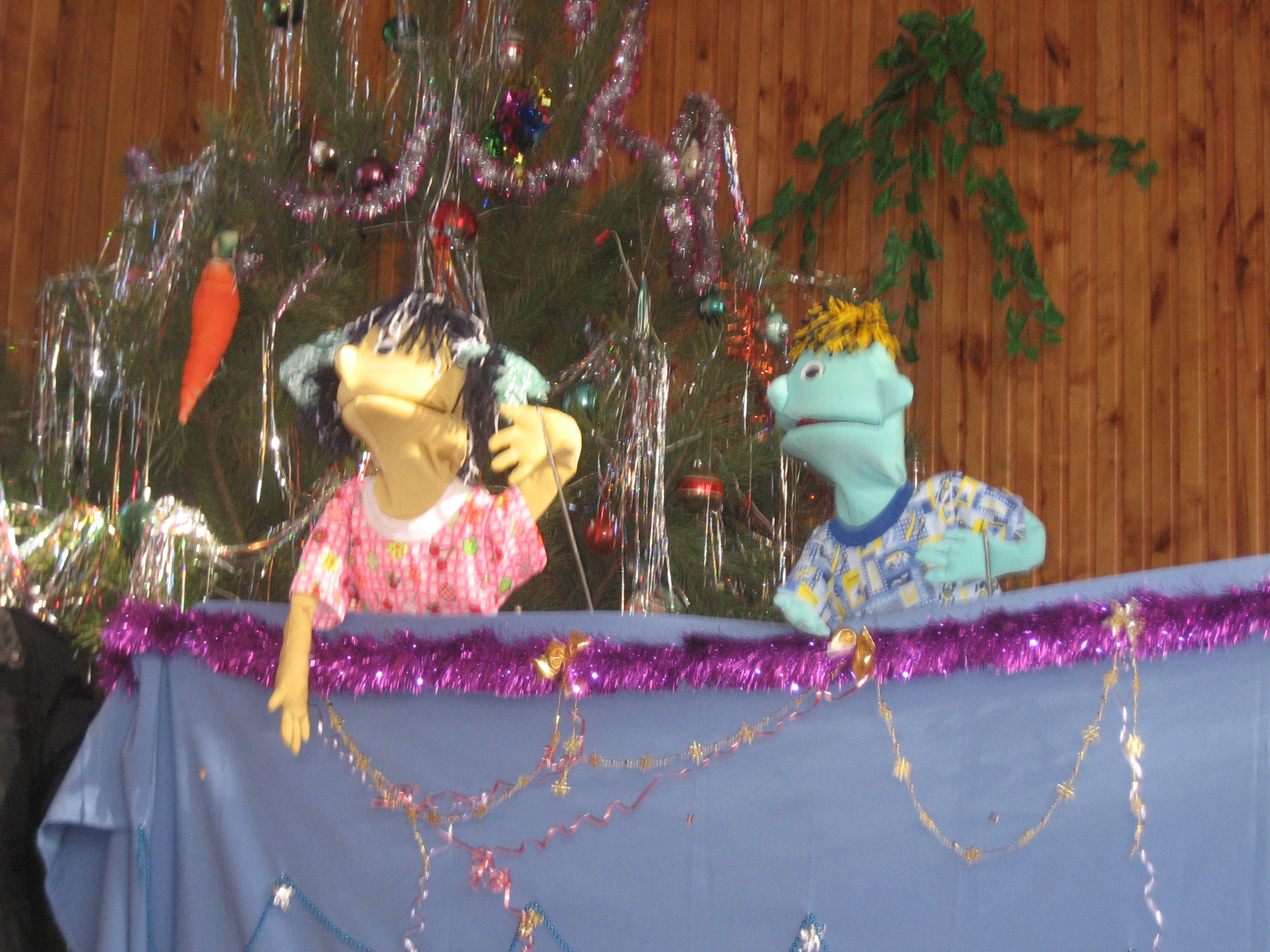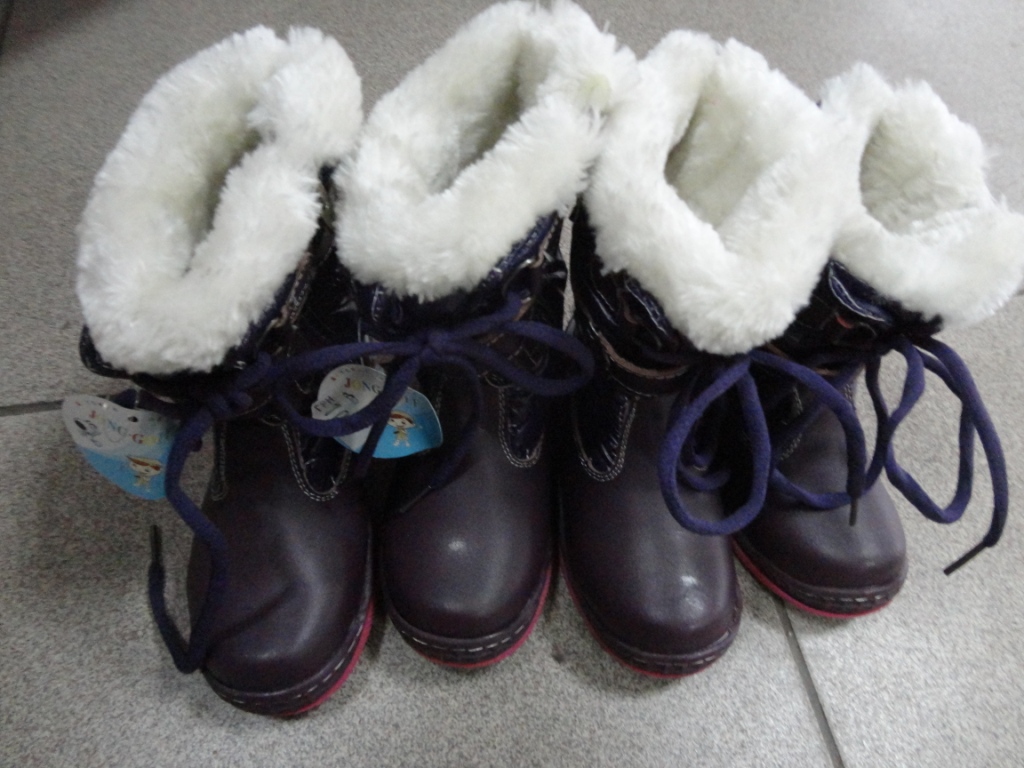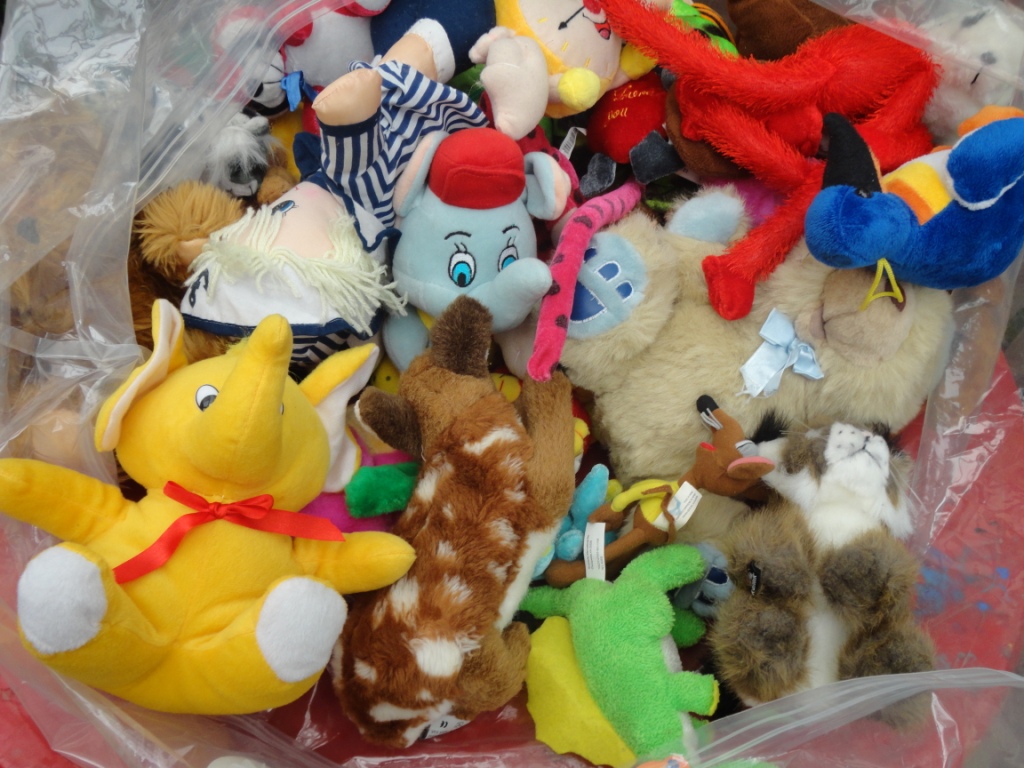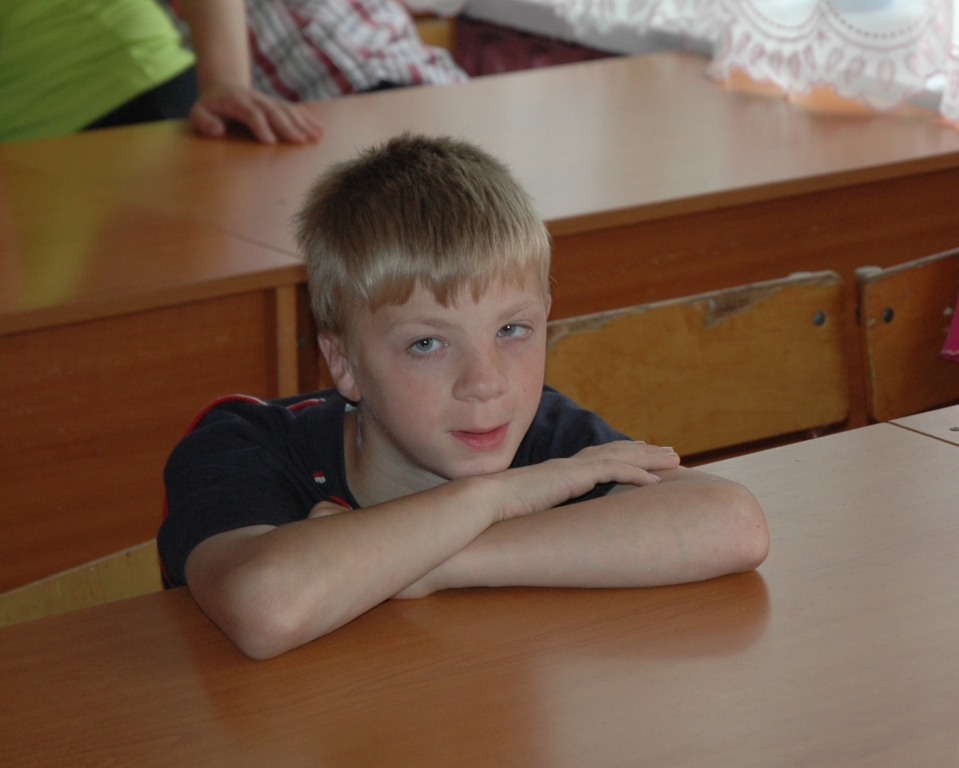 Some specific goals
- To run a FHOM with a Jewish Messianic expression, in order to equip and mobilize Jewish kids into missions
- To partner with Messianic ministries who are interested in ministry into the Jewish World
If you would like to join us - part time ministry,became prayer and finabcial partner. please contact us
Even if you donate several dollars it will big blessing and help for our service to Jewish orphans
For more information write us:
you may receive our newsletter
We simply can not do it alone. We need your help to help more children.
Please add our link on your site. Please Donate.
(Click "Contact Us")
Open thy mouth for the dumb in the cause of all such as are appointed to destruction.Prov 31:8